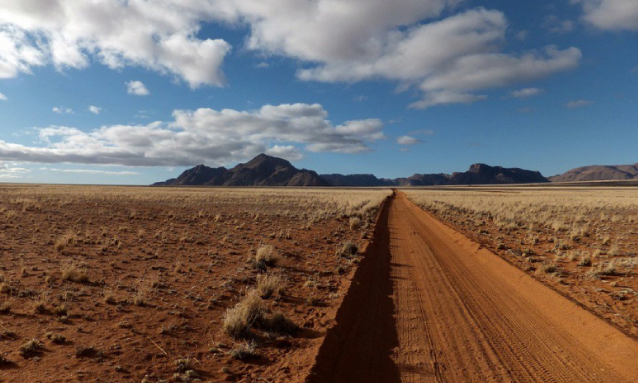 The feasibility study for prospects of Manganese exploration at Kgwakgwe Hill in Kanye is expected to be complete by the end of this year. The project, which is being undertaken by Canadian company Giyani Metals Corporation, aims to explore for Manganese Oxide deposits to be used for electric vehicles batteries.
Giyani Metal Corporation Chief Executive Officer, Robin Birchall said on Thursday during Kanye South MP, Dr Lemogang Kwape's tour of the site, the company is carrying out similar studies for two other prospects in Otse and Lobatse. He said they were currently working on a small demonstration plant at Kgwakgwe Hill to determine the location of the main plant once the study has been completed.
Birchall noted that apart from the high-grade manganese Oxide deposit, Kanye also had good infrastructure, including a 167-bed hospital as well as good rail and road connections. He highlighted they expected more economic activity once everything was finalised.
For his part, Dr Kwape said he was grateful for the project since it had the potential to revive the historical Kgwakgwe Hill. He said the prospecting was in line with the Government's development objectives whose main aim is to create employment for Batswana. He noted that setting up the plant in Kanye would not only create employment for the local youth but would also go a long way to enhance the economy the village.
"As  government, we do not only want Batswana to be employees but to also be shareholders in such projects," he said.
Dr Kwape, also the Minister of International Affairs and Cooperation, appealed to Giyani Metals Corporation management to ensure there is never any interruption to the village water supply.
Source: BOPA