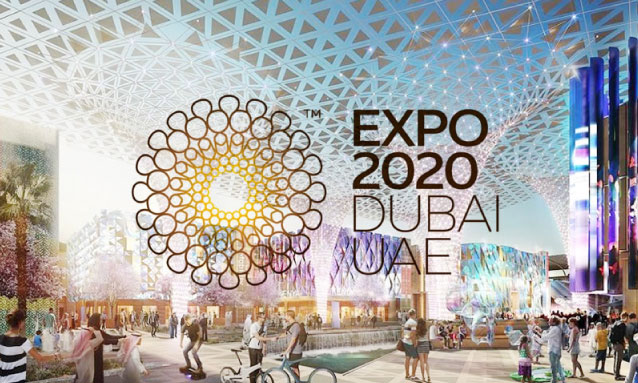 Botswana will participate in the Expo 2020 Dubai, which will be held from October 1, 2021 to March 31, 2022 in the United Arab Emirates, an official said last Wednesday.
The Expo, which was postponed to October this year due to the COVID-19 pandemic, will be held under the theme "Connecting Minds, Creating the Future". Botswana will use the expo as a platform to attract Foreign Direct Investment and an opportunity to celebrate and discuss with other countries issues of creativity, innovation, humanity and world cultures, said Kutlo Moagi, Director of Corporate Affairs at Botswana Investment Trade Center (BITC).
Moagi noted that Botswana's participation will be anchored on a multi-dimensional approach, saying all relevant stakeholders will be involved.
"Engagement of different stakeholders has commenced and various teams are already working towards the execution of this national assignment."
Moagi also said through BITC, the country will strive to market and sell the potential of various locally-produced goods and services to the global market, as well as promote tourism offerings.
Source: Xinhua