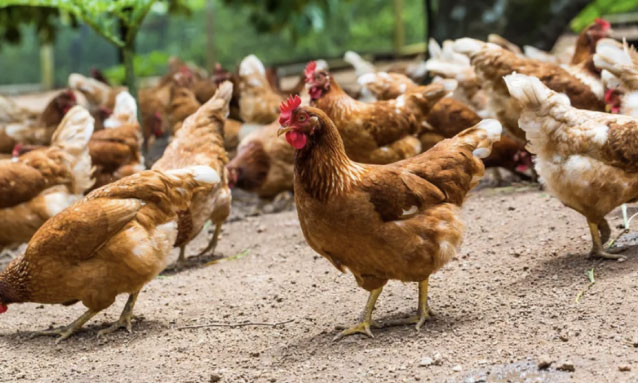 JOHANNESBURG – Botswana has banned poultry products from South Africa after the agriculture department confirmed a bird flu outbreak in the country. The outbreak of H5 Avian Influenza was found at a commercial chicken-layer farm in Ekurhuleni.
Approximately 300 birds have died. The same farm was also part of the H5N8 highly pathogenic avian influenza outbreak in 2017. But the South African Poultry Association has indicated the situation has been contained to the farm and is constantly being monitored.
The association said samples from the farm tested positive for the H5 strain. However, it said that the situation was being contained to one farm and was closely being monitored. The association's Izaak Breitenbach said on Tuesday;
"We've had a positive influenza outcome yesterday. We do not know if it is a high pathogenic influenza or low pathogenic influenza."
Breitenbach said consumers need not be alarmed and the industry was much better prepared after dealing with an outbreak in 2017.
"We are much better prepared and I think that there is nothing to be worried about in terms of personal health or personal wellbeing."
Sources: https://ewn.co.za/2021/04/15/botswana-bans-sa-poultry-products-following-bird-flu-outbreak & eNCA