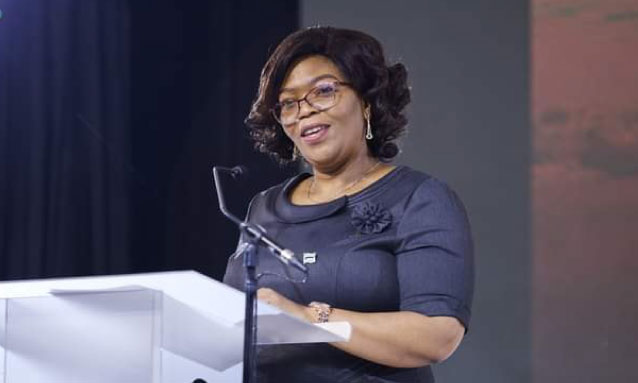 The Ministry of Environment, Natural Resources Conservation and Tourism is in the process of empowering communities by identifying areas with tourism potential through which they can benefit.
This was revealed by the Minister of Tourism, Phildah Kereng recently in response to a question tabled in the House of Chief (Ntlo Ya Dikgosi). Minister Kereng said the process had started with campsites, with Two Rivers and BORAVAST Community Trust identified as beneficiaries. Kereng said the guidelines for the management and handling of campsites were being developed and would be shared with the Kgalagadi South Sub-district Council by the end of February.
Kereng said the ministry had identified a heritage trail through Kgalagadi South as well as camping sites for. She said value chain studies had been undertaken for Kgalagadi, the aim being to stimulate the region's economy. She highlighted that this the United Nations Development Programme (UNDP) would sponsor the project. She highlighted the ministry was exploring other areas within the Kgalagadi south area with tourism potential to help the community to generate an income. Among the areas the minister mentioned are Khuis and Bokspits.
It further emerged the Tourism Ministry in collaboration with UNDP had supported the BORAVAST Community Trust for the development of a charcoal production project. Through the collaboration, trust members had been trained with equipment procured for charcoal production, she stated.
Source : BOPA