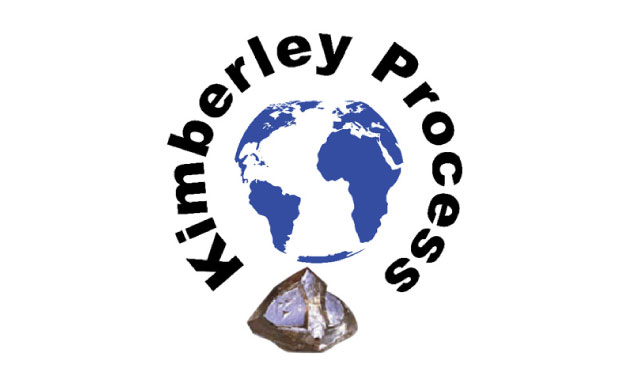 Botswana's dream of assuming chairmanship of the Kimberly Process Certification Scheme will have to wait until 2022 at the very least.
Botswana expected to take over the chairmanship of the international diamond mining and trading regulator this year. However, the Kimberly Process Secretariat says an administrative decision to postpone Russia's chairmanship to 2021 and Botswana's to 2022 was approved in August 2020. The organisation said in 2020 as the world reeled from the COVID-19 pandemic this had drastically affected the daily work of participants and observers in the Kimberly Process. It also precluded the organisation of the KP International and Plenary meetings last year. As such, Russia would continue as chair, with Botswana taking over in 2022.
It also said that holding the International and Plenary meetings of the organisation in "a virtual format would not guarantee the attendance of all interested participants and observers due to technical reasons and efficient work on the KP agenda and welcoming the understanding reached by the Russian Federation, Botswana, the chairs of the KP working bodies and observers during the teleconference meeting decided that the chairmanship of the Russian Federation would be postponed to 2021 and 2022 respectively."
The Kimberly Process pointed out that Russia's would be limited to caretaker capacity, "namely, if necessary, coordinating the activity of the working bodies of this decision and refraining from any policy initiatives or decisions, including in the context of representation of the Kimberly Process in the United Nations inclusive of preparing a draft UN General Assembly resolution on the Kimberly Process and in other international organisations".
Source: https://southerntimesafrica.com/site/news/botswanas-kp-dream-deferred