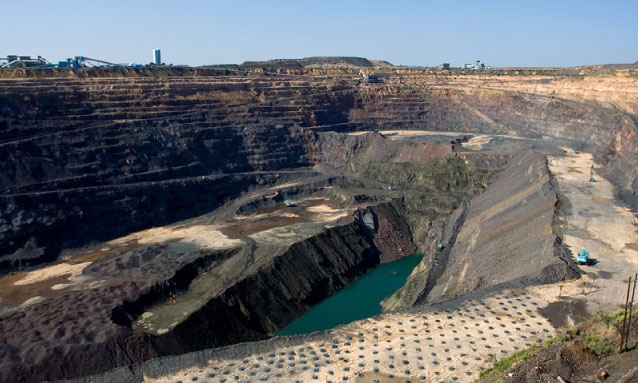 De Beers-owned Debswana Mining Company has reportedly terminated a $1.3bn contract with a unit of Australian firm Thiess to extend the lifespan of Botswana's Jwaneng diamond mine. Debswana and the Botswana government said that the project will be carried out in-house, according to Reuters.
Thiess secured the initial contract in March 2019 through Majwe Mining, a joint venture between Thiess (70%) and long-term local partner Bothakga Burrow Botswana (30%). Debswana declined to provide any reason for terminating the contract for the extension project, which is named Cut 9. The nine-year project is expected to extend Jwaneng's life until 2035. The extension will see production of an estimated 53 million carats of rough diamonds.
The contract, awarded to Thiess in 2019, followed after Majwe's completion of the Cut 8 project at the Jwaneng diamond mine in November 2018. Reuters cited Debswana Corporate Affairs Head, Rachel Mothibatsela as stating:
"The Cut 9 operation will transition to an owner-mining operation, with some of the key services and resources, such as labour, being provided by contractors/service providers to Jwaneng Mine."
The Jwaneng diamond mine is located in South Central Botswana, about 160 miles southwest of Gaborone.
Source: https://www.mining-technology.com/news/debswana-terminates-1-3bn-contract-with-thiess/