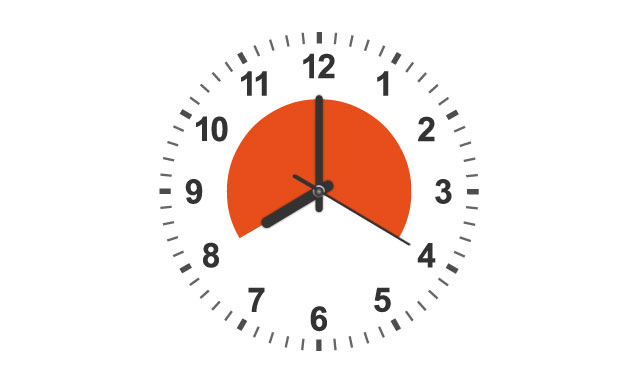 Botswana has announced on it would be extending its nighttime curfew up to January 31, following the emergence of a new and more transmissible strain of COVID-19.
Speaking on national television, the Minister of Health and Wellness, Dr Edwin Dikoloti announced that the curfew, enacted by the president on December 23, will continue to be enforced between 8.00pm and 4.00am (1800 – 0200 GMT) daily.
According to evidence submitted by the director of health services, virus-related risks have increased in Botswana, the Minister said. He stressed that the curfew is effective in curbing rising Coronavirus infections. Dr Dikoloti stated that rising COVID-19 cases during the Christmas and New Year holidays showed that people had not been strictly abiding by the set regulations to prevent spreading of the virus.
About 900 curfew violators arrested over the festive break
Close to 900 people were arrested in the run-up to New Year's day for allegedly violating Botswana's night curfew, the police reported. President Mokgweetsi Masisi on December 23 announced the curfew as part of strict measures to curb the spread of COVID-19. The curfew, effective from December 24 to January 3, ran from 7 pm (1700 GMT) to 4 am.
Botswana Police Service acting Public Relations officer, Near Bagali told the state-run Daily News that 892 people were arrested on December 26 -27 for failing to comply with set curfew restrictions. Among the offenders were motorists, pedestrians and "those who were at unlawful gatherings, particularly chilling sessions", Bagali said.

Those arrested are liable to fines not exceeding P5,000 (about US$456), up to six months in prison or both.
Bagali also highlighted that failure to use face masks was also a serious challenge, with 292 people arrested countrywide during the same period for allegedly not wearing masks.
"There was the tendency to disregard the COVID-19 safety measures, people continued to unlawfully congregate in large numbers and failed to wear masks or maintain social distancing measures, and some only acted up when they saw police officers around," he said.
Sources: http://english.sina.com/world/af/2021-01-04/detail-iiznezxt0464724.shtml & http://apanews.net/en/news/botswana-about-900-curfew-violators-arrested