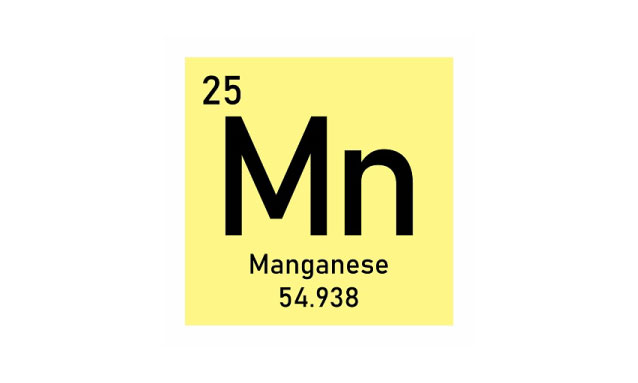 Bezant Resources PLC (LON:BEZ) says it has agreed to acquire Metrock Resources and the Kanye Manganese Project in Southern Botswana.
The initial consideration payable by Bezant at completion is £405,000 by the issue of 150mln Bezant shares at a deemed issue price of 0.27p per share. The issue of 31.8mln options over Bezant shares, at a strike price of 0.4p and an expiry date of September 30, 2024. Bezant will also issue a total of 84.6mln its shares to acquire loans of £198,213 and settle creditors of £30,200 owed by Metrock. The company will at completion settle creditors of Metrock of roughly A$26,508 (about £14,900) in cash.
The shares to be issued represent around 6.26% of the enlarged share capital of Bezant. Bezant has agreed to make a single milestone payment of £225,000 worth of Bezant shares to Breamline and M&A Wealth, the original vendors of the licences. That is providing an indicated resource is delineated on any of Metrock's prospecting licences (or on two contiguous licences) greater than 3mln tonnes of manganese with a cut-off grade of 17% manganese. The acquisition is subject to ministerial consent.
The Kanye Manganese Project comprises nine prospecting licences covering a total area of 4,043 square kilometres (km) and is some 150 km by road from Botswana's capital, Gaborone. Previous exploration on the Kanye property has highlighted numerous manganese prospects which have not been systematically explored.
"Bezant has in the last year been focusing on Southern Africa and has made significant additions to its copper-gold portfolio in both Zambia and Namibia. This growing presence in Southern Africa gave rise to the opportunity to acquire the Kanye Manganese Project in Botswana in an area where high-grade battery manganese has been discovered, which is much sought after for tomorrow's energy storage equation," said Colin Bird, the executive chairman of Bezant and minority shareholder (2.73%) in Metrock in a statement.

"The underlying mineral licences represent exploration rights to a very large area of highly prospective manganese bearing ground. Botswana has an excellent reputation as a host for foreign mining investment and continues to be very supportive of mining initiatives. We are very excited with this opportunity; the project has clear evidence of manganese and immediate drill-ready targets which we intend to pursue early in the New Year once the acquisition has completed," he added.
Source: https://www.proactiveinvestors.co.uk/companies/news/937153/bezant-resources-to-acquire-kanye-manganese-project-in-southern-botswana-937153.html