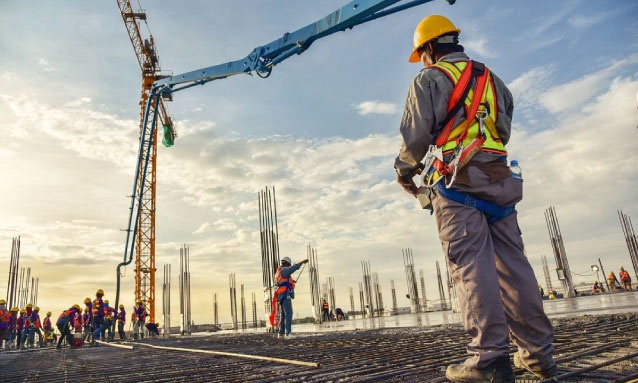 Construction of the US $14.8m multi-species abattoir in Tsabong, Botswana has begun. This is after President Dr Mokgweetsi Masisi performed the groundbreaking ceremony for the project, which is expected to play an instrumental role in marketing Botswana's beef, mutton, lamb, goat and game meat.
According to the President, the state-of-the-art abattoir is set to facilitate production and the marketing of livestock and game products and increase the country's export revenue.
"This project signifies the government's commitment to distribute development in an even and balanced manner."
Noting that the Kgalagadi District experiences multiple challenges including poor climatic conditions and lack of development, Dr Masisi said with the area being renowned for cattle, small-stock and game farming, it is of the utmost importance that it is adequately supported to overcome its myriad of challenges.
Growth of livestock sector
Furthermore, construction of the facility is a significant milestone towards fulfilling the Government's promise to support small farms' viability. He said that by so doing, that would unlock Botswana's potential as a hub for producing high-quality food for local consumption and export. He noted the small-stock population of about 1.5 million comprising 1.2 million goats and 264 000 sheep, shows that the sector has the potential to contribute towards economic diversification, poverty eradication and employment creation efforts as well as food security and nutrition.
According to the president, the current small stock population has the potential to meet local demand with an estimated production of 28000 77000 carcasses.
"The Tsabong abattoir is expected to slaughter 50-60 cattle or a minimum of 300 small stock per day," he said.
The project will also facilitate the growth of the livestock sector, skills transfer and dissemination because it is one of the critical links to the implementation of the beef and small-stock cluster strategies which are key to commercialisation and the improvement of competitiveness in the country's livestock sub-sector.
Source: https://constructionreviewonline.com/news/construction-of-us-14-8m-abattoir-in-tsabong-botswana-begins/