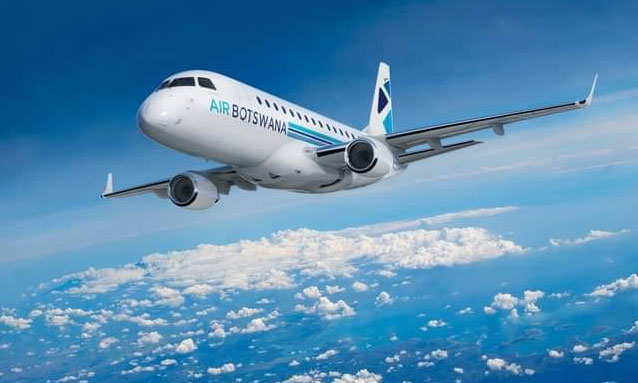 Air Botswana has resumed flights to Zambia disrupted due to the COVID-19 pandemic, an official said last week. The airline has increased the frequency of flights from Gaborone to ORTIA to 12 a week. The service resumed last month. The carrier will also resume flights to Cape Town, Lusaka and Harare this month.
Zambia's High Commissioner to Botswana, Mwansa Kapeya said Air Botswana's decision to re-launch the Lusaka route signals a gradual return to international travel in the region. Kapeya explained that the development will ease movement and provide transit convenience for commercial and trade activities between the two neighbouring countries.
An Air Botswana spokesperson told Travel News that flights form Gaborone to Cape Town would commence on December 18, with two flights a week on Fridays and Sundays. The triangular Harare and Lusaka service will commence today (December 17) with flights on Thursdays and Saturdays. On Thursdays, the flight operates from Gaborone to Lusaka and then on to Harare. The return flight operates direct to Gaborone. On Saturday, the flight operates Gaborone-Harare-Lusaka-Gaborone.
Source (Xinhua): https://www.travelnews.co.za/article/air-botswana-resumes-more-regional-flights