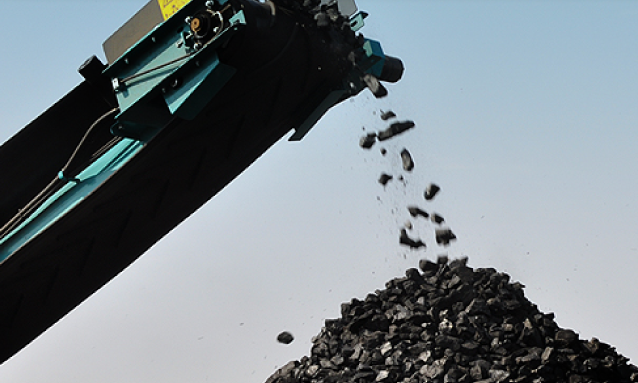 State-owned Morupule Coal Mine (MCM) will boost annual output by 35% to 3.8-million tonnes a year in 2021 after the completion of a new open-cast mine under construction in the central region of Botswana, it said on Monday.
Despite the country's estimated 212 billion tonnes of coal resources, MCM was its only operating coal mine until privately owned Minergy commissioned a new mine in 2019 with an annual capacity of 1.2-million tonnes. MCM currently produces 2.8-million tonnes annually from its underground operations, feeding two nearby power stations with some of the output being exported to South Africa, Namibia and Zimbabwe.
"Development of the open-cast operation commenced in September 2019 and the project is forecast to be commissioned towards the end of 2021," spokesperson Boineelo Seitshiro said.
Botswana currently has a national power demand of 600 MW but plans to double output in the next six years through solar and coal-fired power as the country looks to wean itself off imports while also eyeing power exports.
Source: https://www.miningweekly.com/article/botswanas-morupule-to-boost-coal-output-by-35-with-new-mine-2020-12-07