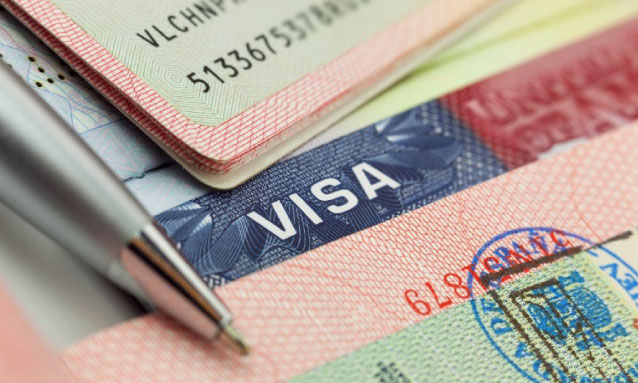 The Botswana government has announced it is launching a new visa system effective May 2021 to make the application process simpler, safer, and more efficient.
Botswana's shift to eVisa services is timely as applying online is the safest way to obtain a Botswana visa during the ongoing Coronavirus pandemic while it is imperative to avoid face-to-face contact. This will be especially important in the coming year as global travel restrictions begin to ease off.
"We wish to inform you that 100% e-visa will be launched from May 2021. Therefore, all passengers from countries that require a visa to enter Botswana will be required to apply for and obtain visas online," said President Masisi during his State of Nation Address on November 9.
The latest move comes as airports across the world are upgrading their technological solutions to ensure biometric check-ins for global travel set to resume soon. To obtain the Botswana eVisa, eligible travellers will be required to submit an online application form, passport information and a few personal details to successfully complete the request. Applicants will be able to digitally upload supporting documents, with no need to present paperwork in person at an embassy or visa application centre.
Applicants will also be able to securely pay the visa fees online using a credit or debit card. It will be possible to complete the entire process from anywhere, and applicants will receive all the notifications via email. Once approved, the visa is sent directly to the applicant by email.
More details about the new Botswana eVisa are expected in the coming weeks and months, including the full list of eligible countries and processing fee. Those planning to visit Botswana will need to check their eligibility and all the latest updates and information provided by the Botswana government before making travel arrangements.
Source: https://azhizhi.com/2153/botswana-set-to-launch-e-visa-services-in-2021/