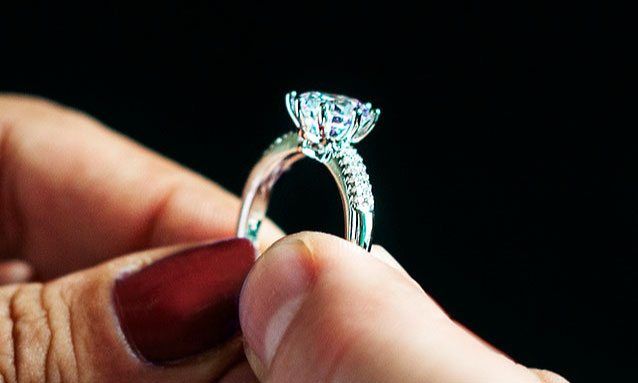 Botswana Diamonds said Monday it has identified a number of drillable targets at its Marsfontein and Thorny River diamond properties.
The company said several geophysical techniques and technologies were applied, including gravity, electromagnetics, magnetics and ground-penetrating radar. Out of the ten areas surveyed, the findings have identified four target areas, including a potential blow of up to 0.25Ha and swells in the kimberlite dyke system of up to 10m.
"This phase of exploration on Thorny River and Marsfontein was designed to identify potential "blows" and swells on kimberlite veins," said chair John Teeling. 

"We have identified four likely targets, one blow and three swells. These will be drilled in the coming weeks. Some of the kimberlite pipes in this area contain very high diamond grades."
Drilling begins in two weeks.
Source: https://www.kitco.com/news/2020-11-09/Botswana-Diamonds-identifies-drillable-targets.html