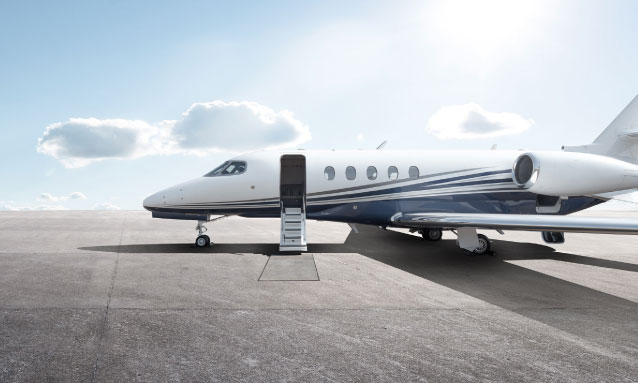 Botswana will allow direct chartered international flights to some of the country's premier tourist resorts with effect from November 1, Tourism Minister Phelda Kereng has said.
Kereng is quoted by the state-run Botswana Daily News on Sunday as saying that the COVID-19 Presidential Task Team had approved the ministry's proposal to allow direct chartered international flights to resorts such as Chobe National Park and Ngamiland starting next month. Ngamiland is home to the Okavango Delta, one of the world's largest inland deltas.
She said the move is part of a pilot initiative that would be used to guide the tourism industry towards full opening. Like most other southern African countries, Botswana suspended international flights in April following the imposition of a lockdown to contain the spread of COVID-19.
According to the minister, while there was keen interest to reopen Botswana's borders, "there was also the need to keep the delicate balance between the economy and health matters." This is particularly important amid a recent spike in the country's COVID-19 cases.
Speaking at a meeting with the Chobe Chapter of Tour Operators on October 22, Minister Kereng said COVID-19 had presented various challenges to the tourism sector, forcing the industry players to rethink their priorities and explore initiatives to kickstart the industry. She said the World Tourism Organisation (WTO) had indicated domestic tourism was expected to recover faster and stronger than international tourism, adding it would help Botswana recover from the impacts of COVID-19, safeguard jobs as well as protect livelihoods. The minister highlighted it was important for tour operators to grow domestic tourism to ensure sector's long-term sustainability and growth.
"The ministry is calling on you to design packages that are attractive and affordable to Batswana to encourage them to travel and see their own country for a sustainable industry," she said.
Permanent Secretary in the Ministry of Environment, Natural Resources Conservation and Tourism, Dr Oduetse Koboto said the Ministry of Health and Wellness was working around the clock to have COVID-19 rapid tests in place before November 1 in time for the arrival of international tourists at Maun and Kasane airports.
Sources: BOPA – http://apanews.net/en/news/botswana-to-allow-chartered-intl-flights-from-november-1