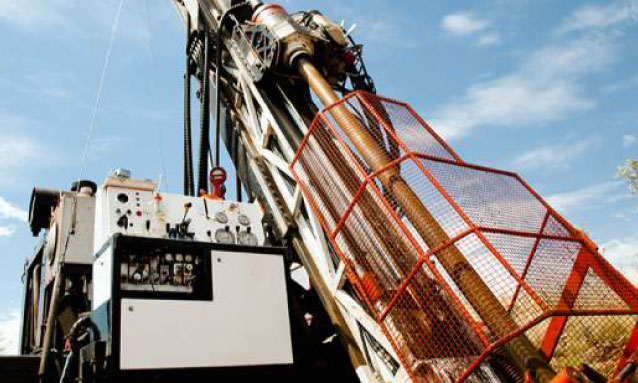 Metal Tiger PLC (LON:MTR) delivered a loss before taxation of £3.4 mln in the six months to June 2020. During the period the company's net assets dipped to £23 mln from £26 mln in the corresponding period a year ago.
The company was busy with its investments and notable transactions included those on Southern Gold and Trident Royalties (LON:TRR), in which Metal Tiger now has a significant stake. Metal Tiger has an extremely diverse portfolio of listed and unlisted investments.
"The company's financial position was strengthened with the equity derivative collar financing facility with a global investment bank secured against part of its Sandfire shareholding," said Chairman, Charles Hall.

"This has allowed the company to leverage off the Sandfire shares and release cash for further investment opportunities on a non-dilutive basis. The company continues to focus on Botswana, both through its interests in KML and through its holding in Sandfire. 
The board looks forward to an announcement by Sandfire of the maiden resource on the A4 deposit. This will allow an initial estimate of tangible value to be assigned to the uncapped royalty that the company holds over the Sandfire mining licences outside the T3 deposit."
Source: https://www.proactiveinvestors.co.uk/companies/news/930332/metal-tiger-continuing-to-put-the-spotlight-on-botswana-after-plotting-tricky-course-through-coronavirus-affected-half-year-930332.html