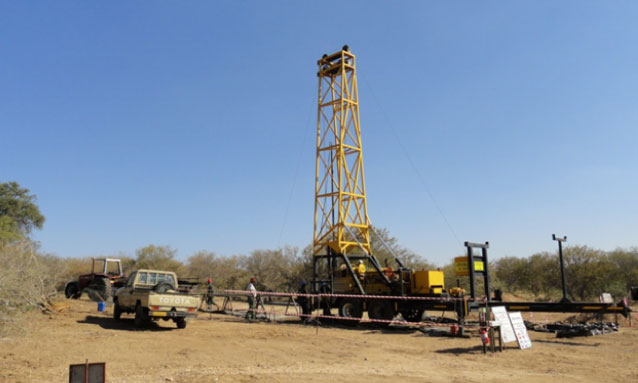 Diamond explorers EHR Resources (EHX) has received renewals from the Ministry of Mines for seven prospecting licences in Botswana, through its alliance agreement. In June, the company teamed up with privately-owned company Diamond Exploration Strategies (DES).
The companies signed an alliance agreement, under which EHR will fund US$1.5 million (approximately A$2.1 million) over three years to finance Botswana diamond exploration. There will be a 50% ownership of any discoveries made. DES on Friday, October 3 secured prospecting licence renewals to June 2022 from the Ministry of Mines, despite Botswana having restrictions due to COVID-19.
However, the virus has put a bump in the processing of environmental permits in Botswana. The company is now expecting these permits in the first quarter of 2021, which is later than expected. EHR Managing Director, Peter Ravenscroft is pleased with the renewal, which has given the company tenure security for a further two years.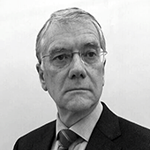 "While it is unfortunate that COVID-19 restrictions have slowed the environmental permitting for our first two drilling programs, our partners continue to work proactively and respectfully with consultants and government agencies in Botswana to navigate the dynamic COVID-19 situation and its subsequent impacts," he said.

"We look forward to progressing these programs as soon as the permitting process has been completed. We also continue to pursue further opportunities in other jurisdictions as we seek to balance our portfolio with projects in diverse geographies and at different development stages," he added.
Over the past year, EHR has purchased interest in three diamond projects: Nanuk Diamonds in Northern Quebec, Naujaat diamond project in Canada and the alliance agreement in Botswana. On market close for the weekend, EHR remains flat and trading at 10 cents per share.
Source: https://themarketherald.com.au/ehr-resources-asxehx-renews-prospecting-licences-at-botswana-2020-10-02/