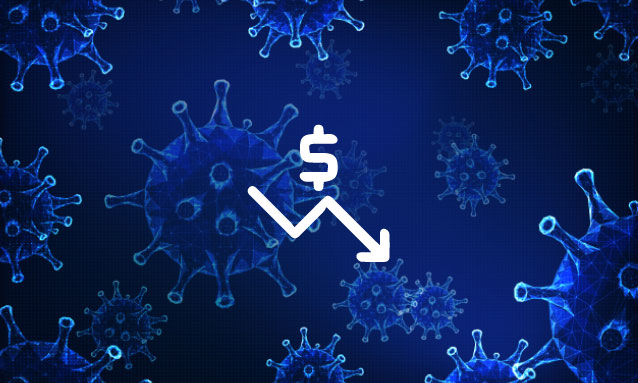 Botswana's tourism industry is set to lose an estimated P6 billion (just over $500,500,000) this year mainly due to the global COVID-19 pandemic. The country's first reported positive case of COVID-19 in February/March led to the closure of tourist areas as early as the 24th February. By the end of April 2020 – when COVID-19 cases escalated, at least 90.7% of the facilities were closed with only 9.3% open to guests. 
The country also closed 21 ports of entry out of a total of 31, with the 10 remaining ports strictly open for trucks delivering essential goods into the country. In April, the Botswana Tourism Organisation (BTO) estimated that the total revenue loss would be in the billions (BWP) due to cancellations and postponements of bookings anticipated at the time.
A study on the Impact of COVID-19 on the Travel & Tourism Industry in Botswana recently confirmed that the cancellation and postponement of bookings have resulted in revenue losses of about P236,149,784.56 ($20,214,000). 

The overall projected loss in revenue for 2020 attributed to cancellation and postponement is estimated at P818,530,750.81 ($71,442,882). The report says on average, each facility was expected to register a P4,472,845.00 ($390, 398) loss throughout this year.
Meanwhile, proposed mitigation measures contained in the report show that tourism players have requested government assistance with guaranteed loans, lease fee and tax holidays. Industry players said the government bailout would help the hard-hit tourism sector to recover over the next three years. Tourism companies also asked the government to avail the wage subsidy intervention until next year peak season (April 2021). The Botswana Tourism Organisation – a government agency established to promote tourism in the country has been asked to consider waiving fees for participation at international marketing fairs for the next two years of recovery.
The industry also wants the Department of Tourism to issue a bed levy payment break, "at least for a year because there are no prospects of returning to normality during the year 2020". The report further stated 8.1% of employees in tourism-related jobs have been laid-off. To avert more job losses, 93.7% of tour operators said they would apply for the government wage subsidy.
Source: https://www.sundaystandard.info/covid-19-to-wipe-out-p6-billion-tourism-revenue/