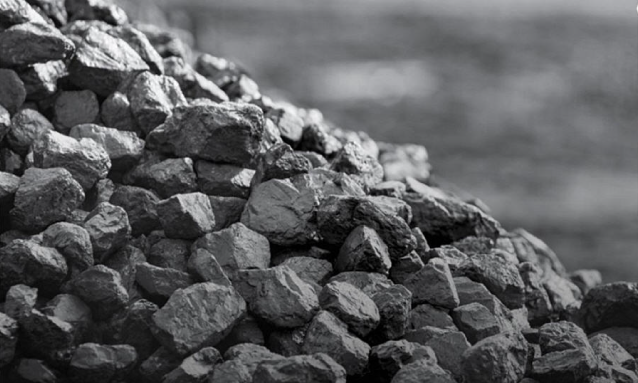 A recent decision by Zimbabwe to allow Zhongxin Coal Mining Group and Afrochine Smelting to start coal mining activities inside the Hwange National Park could have negative ripple effects on the habitat of many rare species in the Kavango-Zambezi Transfrontier Conservation Area.
Kavango–Zambezi Transfrontier Conservation Area is in a region of Southern Africa where the international borders of five countries converge; namely Angola, Botswana, Namibia, Zambia and Zimbabwe.
Environmentalist, Kutlo Tekanyo highlighted in an interview with the Sunday Standard that what is at stake extends well beyond the borders of Zimbabwe and is likely to affect Botswana.
"The desecration of the KAZA, which by all accounts is the world's largest wildlife enclave, is a disgrace. There is ample evidence which shows that the president of Zimbabwe is a big fan of coal. We will voice our concerns to stop the small elite from benefitting from mining while wildlife heritage, preserved over generations, is plundered," says Tekanyo.
Tekanyo also says by ramping up coal production to address incessant power shortages, Zimbabwe is walking back on its commitment to prioritise sustainable environment programs such as tourism and wildlife conservation. Some communities in Zimbabwe whose livelihood depends on the Deka River in the far northwest of Hwange National Park have already reported that the river is now heavily polluted, leaving scores of livestock and aquatic life dead. Reports also say the source of the deadly toxins is acid mine drainage from coal-mining activities.
The Hwange National Park is the biggest game reserve in Zimbabwe covering 14,651km² and is home to a wide range of "Big five" wildlife including elephants, lions, and giraffes as well as 18th-century ruins and pre-colonial rock carvings. Elephants are also said to move between Hwange National Park and Chobe National Park in search of greener pastures. This new development is expected to add more pressure on wildlife as another company, Makomo resources, was already mining coal from Hwange.
The KAZA TFCA aims to sustainably manage the Kavango Zambezi ecosystem, its heritage and cultural resources based on best conservation models.
Source: https://www.sundaystandard.info/coal-mining-in-hwange-could-desecrate-kaza/