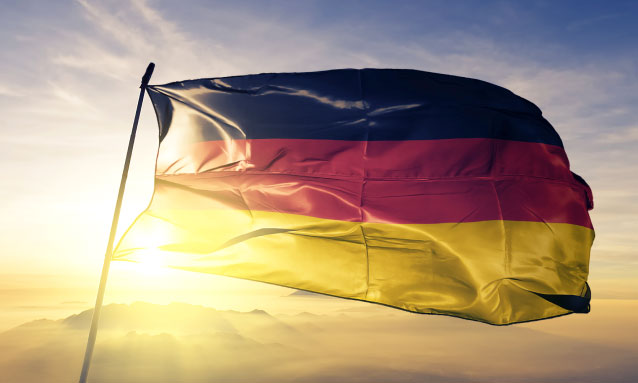 The Federal Republic of Germany has donated an estimated P65.8 million (€4.8 million) to the Ministry of Environment Natural Resources, Conservation and Tourism towards supporting the tourism sector, which has been adversely affected by the COVID-19 pandemic. 
The money is to be used to assist communities to cope with the detrimental impact of the pandemic and the infrastructural development within the tourism sector. A total of P7,136,310.00 (€542,359.56) will be disbursed to communities for 6-months' worth (July to December 2020) of freelance tourism operators including mokoro polers, community guides and chefs. 
Also, P3,518,014.49 (€267,369.10) will be allocated towards creating alternative livelihoods projects, including the expansion of the Lake Ngami Charcoal production and poultry projects for Nata Conservation Trust. 
Furthermore, P3,450,000.00 (€262,200.00) will support infrastructural development including the resurfacing of the 65km Chobe River Front route, the rehabilitation of Seronga Wildlife Camp and the maintenance of the Savuti airstrip. These activities will create much-needed employment in the communities and keep employees in their jobs. Germany has also financed the infrastructural development of the Kavango Zambezi (KAZA; Phase 1, 2 & 3) and the Transfrontier Conservation Area (TCA).
The Minister of Environment Natural Resources, Conservation and Tourism, Hon. Phelda Kereng was scheduled to receive the donation on Thursday 27th August 2020 at the Ministry headquarters garden.
Source: BWGot Facebook page