Legendary leisure travel magazine, Town and Country has released its list of the world's best hotels and resorts. The 65 hotels and resorts were carefully selected from the 140 that were considered.
For the last few months, travel has been but a dream. But the world is slowly starting to come out of lockdown and it's time to start dreaming up some plans. There's no better place to start than with T&C's second annual list of the world's best new hotels. They include wellness sanctuaries, urban retreats, natural havens, and beach escapes. And remember: While travel is and always has been a luxury and a privilege, it is also an unparalleled form of education and a great force for good. More than 330 million jobs worldwide depend on it, and the revenue travel generates also helps fund countless conservation projects.
Here's to recovery, everyone. The world is waiting.
Okavango Delta lodges made the cut…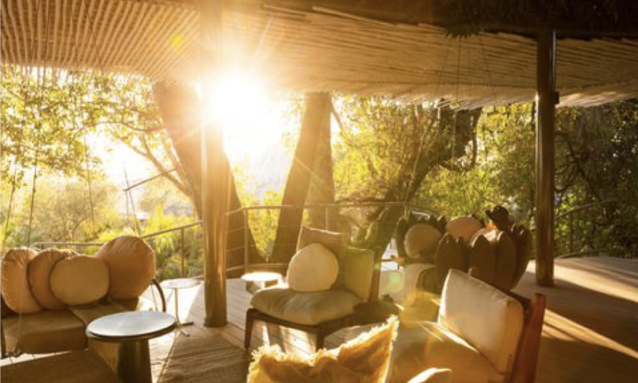 Jao Camp, Okavango Delta
Nothing beats Botswana for the sheer number of animals drawn to its inland waterways. Now, after a multi-million-dollar rebuild, it also has the new Jao Camp – just five suites and two villas, each with a huge deck and private pool. It is 100% solar-powered, 85% of staff are from local communities, and its tiered, elevated public areas – especially a two-story museum/library – are stunning.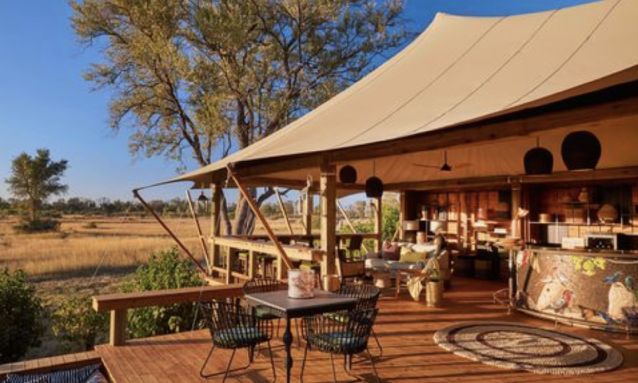 Tuludi Camp, Okavango Delta
Sometimes you want full-on luxury (soaring ceilings, butlers, and so on) – and sometimes you don't. This lovely lodge, in 800-square mile Khwai Private Reserve, harks back to a more traditional safari – all comforts are provided in the airy, high-pitched tented rooms (even plunge pools), but the public spaces are intimate and the focus is on the exceptional wildlife: dense, varied, and including even the elusive wild dogs, which often hunt under the decks of the dining area.
For the complete article: https://www.townandcountrymag.com/leisure/travel-guide/a32803891/best-new-hotels-in-the-world/