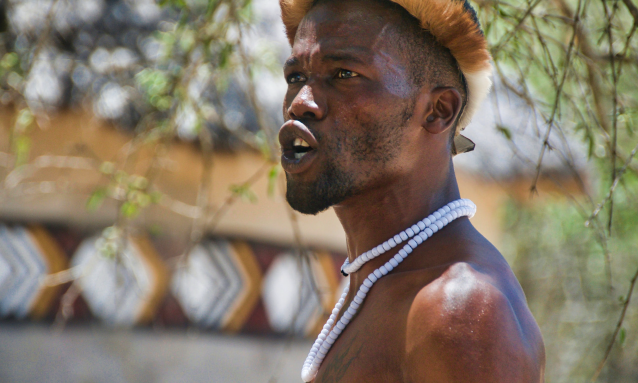 The Botswana government has come up with an Economic Recovery and Transformation Plan (ERTP), which seeks to include the creation of cultural villages around Botswana between 2021-22 to get the country back on its feet post-COVID-19.
This was revealed in the 2020/21 – 2022/2023 ERTP document released by the Ministry of Finance and Economic development recently. Through the arrangement, the Botswana Tourism Organisation (BTO) will be tasked with the creation of cultural villages or hubs in Gaborone, Kasane, Maun, Francistown and Ghanzi.
"Post COVID-19, the industry can benefit from activities such as event management and the creation of cultural villages or hubs where the youth can showcase their talent for a fee," reads the draft document.
Botswana's arts and culture industry is one of the hardest-hit sectors. The government will spend an estimated P20 billion on the ERTP over two-and-half years. The ERTP highlighted, however, that since the scale, depth and duration of the pandemic is not yet known, any projections and response plans are subject to extreme uncertainty. Moreover, ERTP noted securing funding for initiatives like cultural villages is one of the most difficult components of the process.
"First, government revenue will be much lower than earlier anticipated, hence there will already be a need for much larger deficit funding in the short-to-medium term, even before adding ERTP initiatives," states the document.
Botswana's creative industry is dominated by the youth, a section of the society that has the highest level of unemployment. The government expects the establishment of the cultural villages to benefit local communities through poverty alleviation and job creation. Many of the country's historical sites have not been developed for tourism; through sustainable tourism development, the heritage sites, monuments and cultural landscapes could be preserved as cultural villages. A cultural village can be defined as a specific attraction symbolising the way of living of local people, where visitors can learn about the culture of the people, so the sites would need to reveal a strong devotion to cultural conservation and education.
The appeal of the cultural villages is the guided tours of the attractions, cultural shows, exhibitions, ethnic cuisine and craft workshops, through all of which the local people can be employed as tour guides and demonstrators. Botswana already has cultural villages such as Bahurutshe, Xaixai and Shandereka, among others.
For the complete article: https://www.mmegi.bw/index.php?aid=86039&dir=2020/june/26