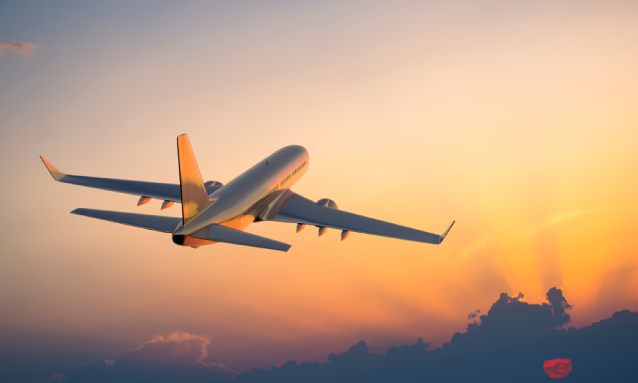 Botswana is expected to launch its biggest gamble since its fight against COVID-19 by easing the lockdown on travellers from high-risk countries to help bolster the local economy. The countries include the United States of America (US), United Kingdom (UK), Austria, Belgium, Denmark, France, Germany, Italy, Netherlands, Norway, Spain, Sweden and Switzerland. The goal is to save the economy under the Economic Recovery and Transformation Plan (ERTP) as Botswana starts gearing for a post-corona economy.
As the Coronavirus pandemic started to spread across the globe, Botswana was among the first countries to impose travel bans on people entering the southern African country from 18 high-risk countries to prevent the transmission and spread of Coronavirus. This has been was attributed to the country registering a negligible number of cases in the region. But now Botswana intends to allow tourists (with negative COVID-19 status) to return en masse to help bolster the local economy, something that observers say presents enormous risks and challenges for the gains made thus far in the fight against the virus.
While the Economic Recovery and Transformation Plan (ERTP) draft plan does not indicate when the government intends to open doors to tourists, questions arise as to whether source countries would allow their citizens to fly out, and how much confidence tourists have in travelling while Coronavirus continues to claim lives across the world. Some of the tourists are expected to be from countries that Botswana declared high risk. According to the Economic Recovery and Transformation Plan, it will take some time, probably into 2021, for foreign tourists to travel to other countries for leisure in significant numbers. It says most tour operators in Botswana are assuming that there will be zero international business for the rest of 2020.
"While that remains the case, economies of places such as Maun and Kasane will be adversely affected as hotels, restaurants and other tourism-related economic activities will remain closed or operate at very low capacity.

Such villages/areas may suffer emigration as people look for jobs elsewhere in the country, and need support from social welfare programmes," reads the document. 
It says the 2020 – 2022 ERTP must, therefore, target the tourism sector and particularly these areas of the country. The ERTP draft says the plan is to exploit Botswana's potential post-COVID-19. The document states that as a large, sparsely populated country, Botswana is well suited to the new environment, reinforced by its success (so far) at keeping COVID-19 largely at bay.
"So, for instance, the sector could look at bringing tourists (with negative COVID-19 status) from, say Europe or North America on direct flights into Maun or Kasane, taking them directly out to bush camps, and keeping them in a "bubble" with minimal interaction with other visitors and social distancing with respect to staff," the document states.
There are, however, fears that not handling the proposed actions properly could pose the risk of a second spike in coronavirus infections. Comment from Botswana Tourism Organization (BTO) was not readily available. The Sunday Standard sought to establish if the organisation can undertake such an initiative, whether BTO has done any research to establish if tourists would be interested in coming to Botswana and how BTO intends to bring them into the country since many countries including Botswana have imposed commercial flight travel restrictions.
Source: https://www.sundaystandard.info/botswana-to-ease-western-countries-travel-ban/