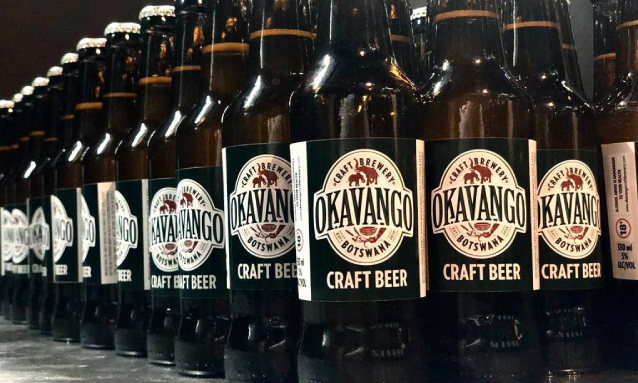 Maun's first licensed microbrewery has been launched. Established in 2019, Okavango Craft Brewery produces beer that contains millet grown by small-scale farmers from the Okavango area in northern Botswana.
According to a media statement from Okavango Craft Brewery, it launched its food and beverage enterprise in support of and to realise the socio-economic potential of a more integrated, cross-sectoral wildlife-based economy focused on creating new markets for farmers who are making a big effort to coexist with wildlife in the Okavango area.
"The new microbrewery also takes advantage of a craft beer industry that is growing in popularity worldwide that, until now, has evaded Maun," reads the statement.
Okavango Craft Brewery Co-Founder and Director, Graham McCulloch, said,
"Through the Okavango Craft Brewery, local farmers residing in the area now have the opportunity to be linked to and benefit from a new market, offering some reward for their efforts to coexist with elephants, and creating sustainable, inclusive growth for our local economy here in the Okavango region. 
Our products give consumers the choice to support both farmers and wildlife, while enjoying quality products. We recognise that with the COVID-19 pandemic taking its toll across the globe, Botswana is by no means immune to impact, and we are going to market in a truly challenging time; however, we are also taking every precaution as we proceed, for our staff, stakeholders and potential customers."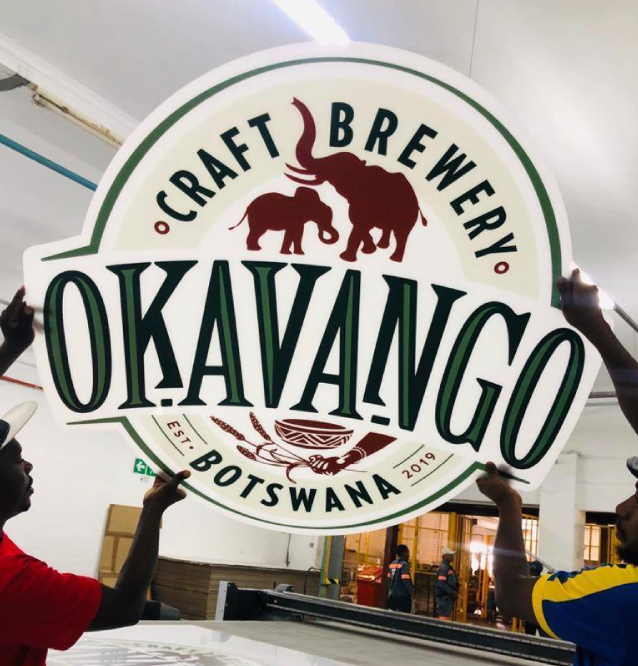 Under the professional guidance and experience of food tech expert and business partner, Heine Du Toit, Destin and his local trainee brewer, Matshidiso Sekeseke, the brewery launched its beer a fortnight ago. Currently, two beer types are on offer: a Kolsch-inspired 'Leleme la noka' pale ale, named after the recent return of the Okavango floodwaters, sold in 330ml and 750ml returnable bottles, and 'The Matriarch', an American Amber IPA, that is being offered to members only in one litre returnable jugs or 'growlers', as they are called in the craft beer world.
Source: The Botswana Gazette via Facebook