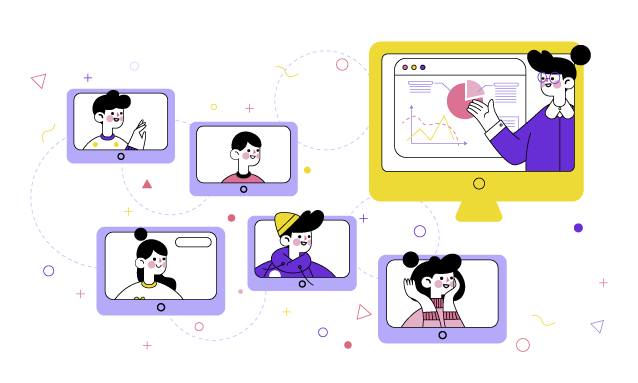 The Botswana International University of Science and Technology (BIUST) will on June 15 introduce Collaborate, a blackboard-linked teaching online system. According to a BIUST media release, the new system will blend traditional face-to-face and online teaching.
The release says classes with large enrolment will be split into smaller sections to comply with COVID-19 protocols, while the spillover in any given class will be taught simultaneously using the online platform. The press release further explains that from the 2020/21 academic year, the university will gradually move to full online on campus teaching.
This will be the new normal for BIUST as students will no longer have to attend classes physically but attend from elsewhere on campus, says the release. Also, it says the university will explore the use of platforms such as Zoom, Google Meet and Webex. The release says as students and staff are all on campus, it adheres to all COVID-19 protocols such as the wearing of masks, temperature checks, washing of hands with soap and water, the use of the BIUST- made sanitiser and social distancing.
Source: https://www.biust.ac.bw/blog/biust-covid-19-update-preparedness-to-start-teaching-and-learning-using-the-online-blackboard-linked-collaborate-system-effective-15-th-june-2020/