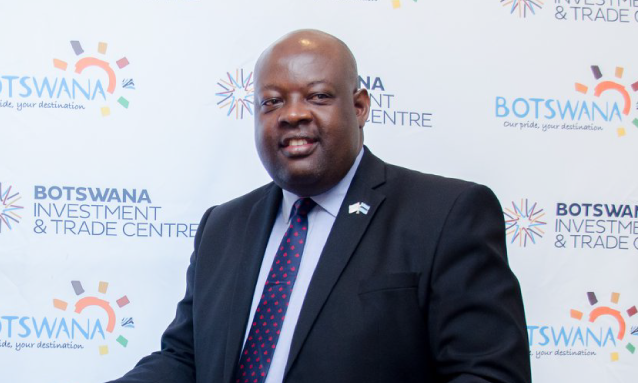 In Botswana, the Foreign Direct Investment (FDI) flows are projected to reduce by between 30-40% in 2020/2021. Botswana Investment and Trade Centre (BITC) Chief Executive Officer, Keletsositse Olebile said this at a media brief on COVID-19 in Gaborone on May 25.
Olebile said projections, as presented by the United Nations Conference for Trade and Development (UNCTAD), posed stiff competition, and therefore, as an agency responsible for representing Botswana in promoting local opportunities, they should be visible to ensure that the country was considered when investors made key decisions.
So far, he said in the recent survey conducted among local businesses during the lockdown to establish how the COVID-19 had affected businesses, 99% suggested the need for the government to put in place a stimulus program post-COVID-19.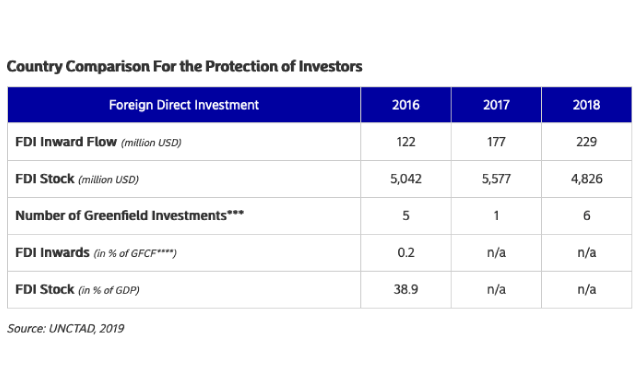 According to UNCTAD, FDI inflows in Botswana rose from USD 177 million in 2017 to USD 229 million in 2018. This is mostly due to an increase in automotive FDI. The total stock of FDI in Botswana reached USD 4.82 billion in 2018, estimated at 25.4 % of the country's GDP (World Investment Report 2019, UNCTAD).
The mining sector attracts most of the FDI. However, investments in the services industry (insurance and banking) have been growing in recent years. FDI primarily comes from the Southern African Customs Union (SACU), the European Free Trade Association (EFTA), Canada and Zimbabwe.
Source: https://regionweek.com/the-foreign-direct-investment-fdi-flows-are-projected-to-reduce/