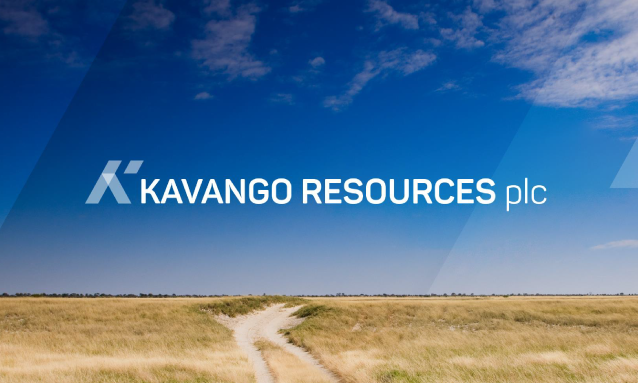 Kavango Resources PLC (LON:KAV) Chief Executive, Michael Foster says he expects his team to make significant progress validating the thesis that its Botswana target is host to a "world-class" copper, nickel and platinum group deposit.
Foster's comments were made as the mine developer outlined a comprehensive early-stage exploration plan for the Kalahari Suture Zone, or KSZ for short. The Kalahari Suture Zone has the potential to be a world-class copper, nickel and platinum group deposit, the company reckons. The idea of the programme is to identify "high-potential drill targets" in so-called underground traps – and in doing so increase the chances of future drilling success. It said exploration will be guided by the ongoing mineral systems review of KSZ.
In the current and next quarters, data analysis work will take place that will include the completion of a three-dimensional underground model of the northern part of the target area. Additional information is expected to be garnered from "third-party sources". Once Botswana's lockdown is lifted, fieldwork and sample collection will begin. This will include a whole-rock geochemistry report on samples of a type of a coarse-grained rock called gabbro.
Thin section drill core samples are also being shipped off to the University of Leicester for testing.
Finally, ground-based, high-powered electromagnetic loop surveys will be used to confirm final Kavango's final drill targets. Foster said his team had already gathered more exploration data on the Kalahari Suture Zone than any other company.
"All our efforts to date have consistently confirmed the KSZ's significant potential," he added in a statement.

"Our goal now is to deepen our understanding of the region's geology and to confirm our next targets for field exploration. The analyses we are now completing will guide preparations for our next extensive drill campaign here and maximise our chances of success."
Source: https://www.proactiveinvestors.co.uk/companies/news/919459/kavango-resources-outlines-next-steps-for-its-highly-prospective-botswana-project-919459.html