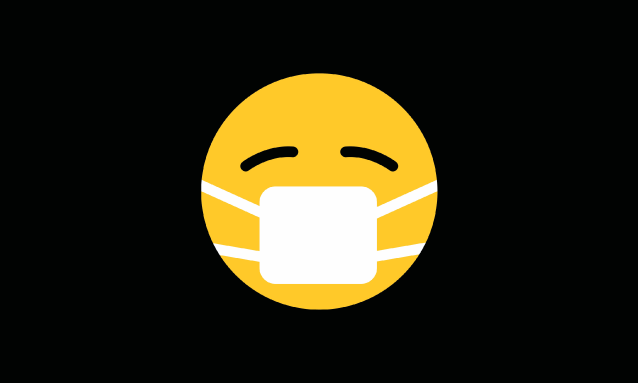 From May 8, members of the public will be required to wear masks when stepping out in public, as the government gradually starts relaxing the current lockdown regulations.
President Mokgweetsi Masisi announced on Monday evening that the ongoing 28-day national lockdown would be eased gradually, beginning with a 1-week extension under the current lockdown conditions, followed by the lifting of some regulations in the next two weeks based on the COVID-19 situation in the country. The requirement to wear masks in public from next week raises the question of the availability of masks on the local market. Speaking during an interview with Yarona FM News this week, the Director of Health Services, Dr Malaki Tshipayagae said that homemade cloth masks will work just as well.
President Mokgweetsi Masisi said his national address on Monday evening that the current lockdown would be extended from May 1 to 7 and then relaxed phases would be introduced for a further two weeks thereafter. Phase two starts from May 8 to 14 and phase three from May 15 to 22. The president said the plan to relax the lockdown would depend on the COVID-19 level remaining low and if it escalates, a hard lockdown would be implemented. President Masisi's government imposed a six-month-long State of Emergency to stem the spread of COVID-19. So far, the country has recorded 23 positive cases, 5 recovered and one death. 
References: YaRona FM, BOPA