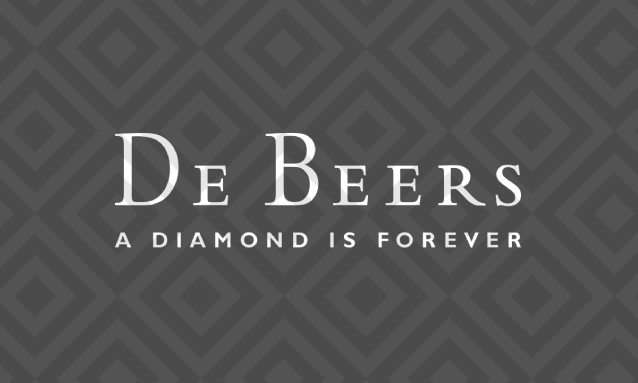 De Beers is allowing rough-diamond customers to skip all purchases at next week's sight, as shutdowns of manufacturing and retail markets have led to minimal demand.
The sight will be the second consecutive sale at which the miner has allowed clients to push their allocations to later in the year. Appetite for rough is at rock bottom as the trade seeks to avoid taking on unsellable inventory amid the coronavirus-related slowdown.
"Most sightholders are going to defer all their goods," a De Beers customer in India said Tuesday. "No one in the world is allowed to travel right now, so only the local Botswana factories may be [showing demand]."
De Beers hasn't cancelled the May sight, which begins Monday but international sightholders are unlikely to attend the Botswana sale due to restrictions on travel and shipments. The company called off its previous sight in late March and early April for that reason. Remote sales are possible but are contingent on customers being able to transport diamonds within Botswana and across borders.
"We are focused on making sure we have the preparations in place to hold the sight," a De Beers spokesperson said Wednesday in an email to Rapaport News. "As the global situation continues to evolve rapidly, we are monitoring events closely and will respond as appropriate."
Diamond suppliers in major trading centres are aiming to deplete their current inventory when demand returns, rather than taking on extra goods. Wary of a potential glut, leading Indian trade organization wrote to members on April 22, urging them to avoid importing rough for a month, beginning May 15.
Polished inventories in India rose 15% to 20% in the first quarter, credit agency Crisil estimated last week.
Source: https://www.diamonds.net/News/NewsItem.aspx?