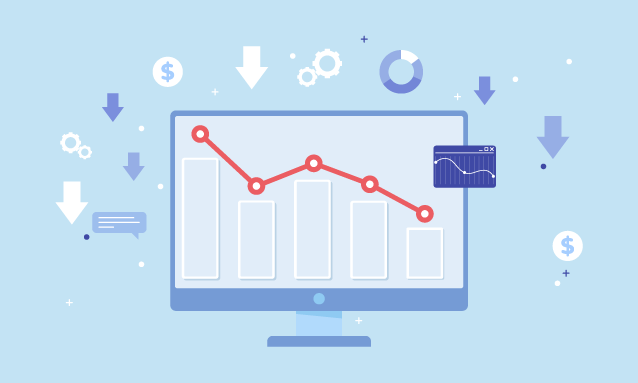 The Botswana government said Friday it expects the economy to shrink by 13.1% this financial year due to the effects of the coronavirus pandemic.
Addressing  a press briefing via a televised press conference, Finance and Economic Development Minister, Dr Thapelo revealed that the initial forecast of 4.4% growth for this year will remain a pipe dream.
Dr Matsheka said while it was anticipated that the world economy would grow by 3%, instead, it would contract by 3%. He highlighted Botswana's economy was expected to grow by 4%, now revised to a 13% contraction. 
"In February, I said it would not be business as usual. Now we are looking at business unusual," said Matsheka. 
Minister Matsheka  said the development budget will drop from the budgeted  P66billion (660 million USD) to P59.6 billion(590 million USD). He noted the mining sector would drop by 33%, while the hotels and restaurant sector would see a 32.2% decline. Manufacturing will contract by 10%, he said. The Minister explained the mining sector has suffered the most, particularly diamond mining because buyers can't come and see the stones to purchase them.
He said the government has now revised its budget by doing away with conferences, meetings and regrettably, differed a salary increase for public officers. Minister Matsheka said the decisions were made to allow the government to help all citizens, especially those who are most economically impacted by the COVID-19 pandemic.
Minister Matsheka said the government is currently preparing a strategy through which the government will revive the economy.
Reference: BOPA