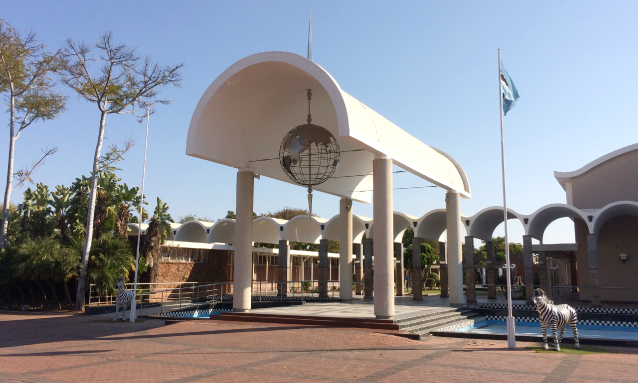 Botswana Cabinet members have agreed to donate 10% of their salaries towards the country's COVID-19 relief fund, the government announced last Tuesday.
According to Vice President Slumber Tsogwane, Cabinet members have pledged 10% of their salaries for six months. The deductions will total P167,407.20 a month. The amount comes to about $14,000 per month and $84,000 over the six months.
Speaking on state broadcaster, BTV, last Tuesday, VP Tsogwane said himself, the President, Ministers and Assistant Ministers have all written letters and authorised a 10% deduction of their salaries to help the nation in the fight against COVID-19.
He also thanked Batswana and the private sector for their continued contribution to the fund and urged others to bring their pledges, monetary or otherwise. The country is under a lockdown occasioned by a state of emergency imposed to curb spread of the virus.
BWGovernment Facebook page