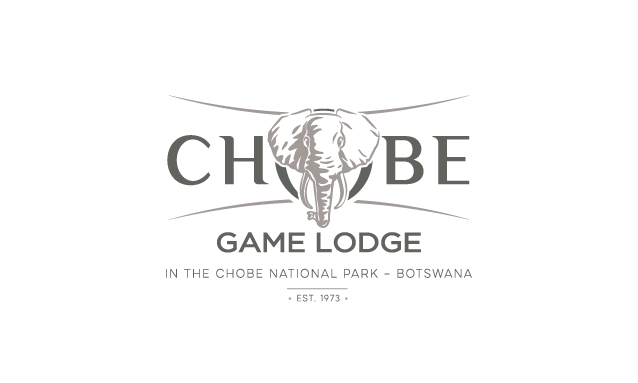 Chobe Game Lodge has been awarded a silver award for responsible tourism. In this category, the judges were looking for businesses which have taken the responsibility to make tourism better across their business, where a range of issues are addressed, many of which are replicable by other companies. While some of their initiatives may appear small scale, cumulatively, they make a big difference and remember, many businesses are still do nothing or very little.
Chobe Game Lodge won Gold in 2015 for refurbishing and retrofitting a 40-year-old lodge to make it more eco-friendly. The lodge went one further, adopting the use of all-electric game drive vehicles and electric game viewing boats. In 2017 it was also recognised for its concerted efforts towards carbon reduction.
---
The Judges' Reasons: 2020 Inspirational Africa Responsible Tourism Awards
Started as an effort to create gender equality in safari guiding Chobe Game Lodge, the empowerment programme has created Africa's first and only all-female guiding team. Many of those trained at Chobe have moved on like Lynn Tebalo, who moved to Camp Xakanaxa in the Moremi Game Reserve, where she was recognised as Desert & Delta Safaris' Guide of the Year for 2019. More than half of all the female guides working in Botswana have worked at Chobe. When Chobe employed their first female guides, there were around 10 in the country, and now there are over 50, 18 of whom work at Chobe. Many of the others have worked at Chobe in the past. 65% of all the staff members at Chobe Game Lodge are women.
Since their decarbonisation experiment for which they were recognised in 2015, the last diesel safari boat in operation at the lodge was converted to be fully electric-powered in 2019. The fleet now comprises four boats and four vehicles, and in 2017 a solar field was added. From 2014 to the end of January 2020, their electric fleet has saved almost 100,000 litres of diesel. Freedom Won converted the boats and vehicles, Chobe passed their details to many other operators who expressed their interest in the adaptation.
Chobe Game Lodge contributes to over 20 initiatives in the community including the Chobe Enclave youth centre and the Turning Heads Beauty Salon, providing employment for vulnerable women removed from the sex working industry in the Kasane/Kazangula area.
The biogas plant uses two 10,000 litre tanks to process 100kg of biodegradable waste daily.
The Chobe Boardwalk & Deck – a 250m guest boardwalk made entirely from recycled timber-plastic decking on poles sourced from a sustainable forestry operation. The decking is maintenance-free, removing the need for harsh cleaning chemicals which would otherwise end up polluting the Chobe River system.
The greywater treatment plant processes approximately 60 000 litres of water a day for irrigation, creating lush green surroundings, a plus for the guest experience.
95% of Chobe Game Lodge's waste is sorted and recycled through a variety of methods including glass crushing, for manufacturing bricks on-site; tin crushing for easy transportation to the nearby recycling depot; and crushing of plastic bottles, returned to the supplier for recycling.
Chobe Game Lodge has had a Youth Development Programme since 2006 through which they've trained almost 200 youths. The company has since permanently employed 55 of them. They also sponsor Kazungula Children's Ark, a school on Kubu Lodge's property for young children from disadvantaged backgrounds.
All members of staff at the lodge receive an annual share dividend, a staff wellness programme provides medical assistance and a staff counsellor to assist with personal growth and development.
Spier provides a venue for the Sisonke Social Circus, which offers free performing arts training to children from vastly different backgrounds. The circus fosters social cohesion, connection and inclusion, while enhancing skills such as teamwork, balance and coordination.
---
For the complete article: The Judges' Reasons: 2020 Inspirational Africa Responsible Tourism Awards