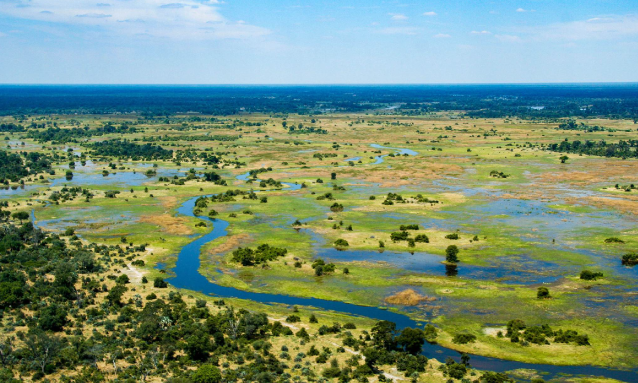 Global mass media company, Condé Nast has released its 2020 50 most beautiful places list and our very own infamous Okavango Delta has made the cut – not that we're surprised!
We live in an amazing world, filled with massive glaciers, staggering mountains and plains dotted with wild animals. Move these 50 awe-inspiring landscapes – from Arizona to Antarctica – to the top of your travel list.
Okavango Delta, Botswana
The lush Okavango Delta – a 49-million-acre river delta in northern Botswana – is like a real-world Eden, where cheetahs, zebras, buffalo and rhinos roam freely. Visit during Africa's winter (our summer), after the rains when the delta floods: the savanna's grasses are low, while growth along the waterways attracts tons of wildlife.
For the complete article: https://www.cntraveller.com/gallery/most-beautiful-places-in-the-world?fbclid=IwAR2GIxTAa0wuW1ryVGAKk5C9IhvN8S0QT21OPNP2uiqIHy_JgUNe1J0CSyY