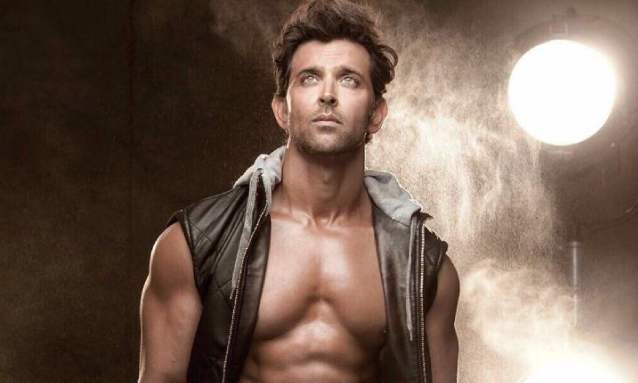 Bollywood star, Hrithik Roshan, like many around the world, is spending this time in self-quarantine with his family. The handsome hunk has posted a video from his trip to Botswana.
The handsome hunk has posted a video of a holiday he took to Botswana. What has caught the attention of fans is the philosophical message that he has shared on the video, on which he speaks about the experience having been a different kind of self-isolation in the wild.
Hrithik captioned the video, "Throwback to a different kind of self-isolation when we slept under the stars with nobody around for miles except foxes, wildebeest, snakes and lizards."
Botswana, a hub for exceptional wildlife and expanse spaces, is a favourite holiday destination with safari and nature lovers. Hrithik and his sons visited the Makgadikgadi Saltpans, which is so huge that it is bigger than Switzerland.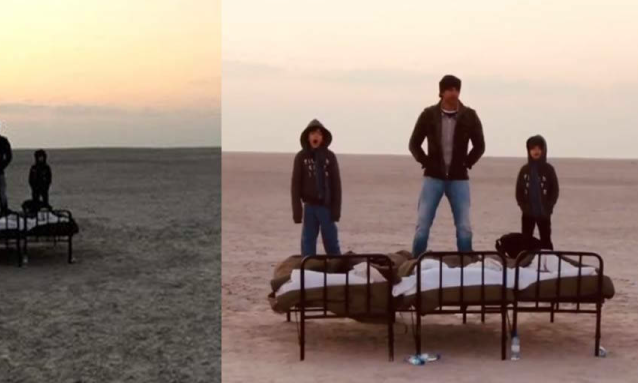 Hrithik further wrote, "The Makgadikgadi Pan is a saltpan situated in the middle of the dry savanna of north-eastern Botswana. It's one of the largest salt flats in the world. An area larger than Switzerland.
The Bollywood star gave a special shoutout to their tour guide, Super, saying he hoped that he was fine.
He said, "The name of our guide was Super. My dear Super, if you happen to see this, I hope you are safe and well. Ray, Ridz and myself remember you fondly."
For the complete article: https://www.bollywoodlife.com/news-gossip/hrithik-roshan-shares-a-throwback-pic-from-his-botswana-trip-with-his-sons-says-throwback-to-different-kind-of-self-isolation-1592748/