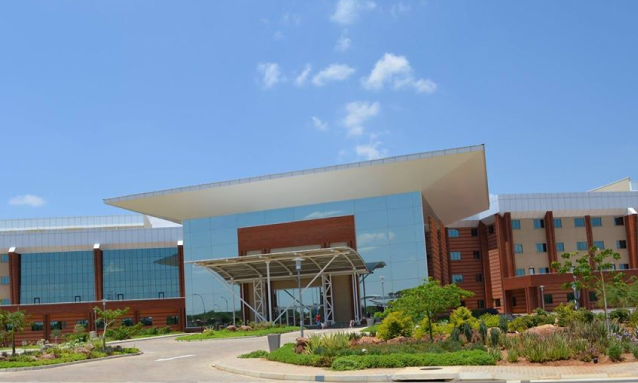 The government yesterday announced that Botswana has 70 ventilators at the Sir Ketumile Masire Teaching Hospital. The President, Dr Mokgweetsi Masisi revealed that the government intends to increase the capacity at the hospital as well as the number of staff as part of its response to Coronavirus.
President Masisi said the government had already capacitated the National Health Laboratory to conduct COVID-19 tests locally, which he said can now test 50-150 specimens per day, with results ready within 24 to 72 hours. Furthermore, he confirmed 21 laboratory scientists had been trained the World Health Organization on specimen collection and shipment across the districts, while six more are currently being trained. The government has also received Viral Transport Media to ensure collection of quality specimen, he said.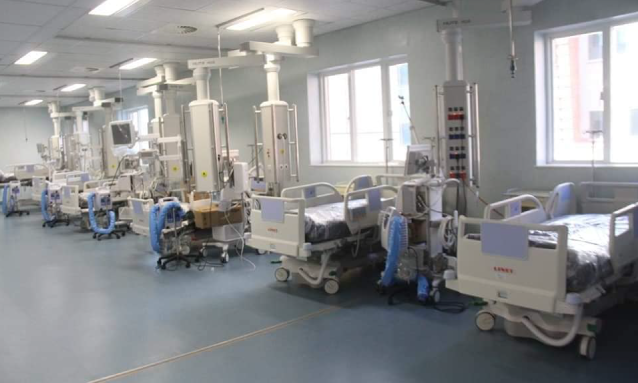 Government currently sees no reason for full-scale lockdown
The government has no intention of instituting a lockdown due to the threat posed by Coronavirus, President Masisi has said. Addressing the media yesterday, Dr Masisi said the current status of the virus in Botswana did not call for total lockdown.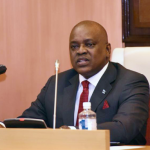 "We have not declared this as a disaster or even state of emergency. It is a public emergency at the moment since we have no positive cases, hence we will continue monitoring the situation," said President Masisi. 
Dr Masisi said a lockdown would only be imminent if the country experienced severe COVID-19 cases with high localised transmission rates. He revealed that the government was currently working on a zoning plan to further restrain and monitor domestic travel as a precautionary measure. Dr Masisi, however, said it was incumbent upon citizens to suspend non-essential travel even within Botswana.
The government had also decided that schools be closed from today until further notice. The decision to close schools, the President explained, was not only necessitated by the need to maintain social distancing among pupils but was also to prepare schools in case health facilities became overwhelmed. To enhance quarantine and isolation measures, schools remained an option since the country's designated health facilities were not all well capacitated to accommodate infected and vulnerable people should the virus spread to uncontrollable levels, he said.
President Masisi said the government would continue to closely monitor the evolution of the COVID-19 outbreak to prevent the transmission and spread of the virus across Botswana. Other stringent measures to minimise the risk of contracting and possible spreading of COVID-19 would continue to be rolled out in line with the Public Health Act, he said. Dr Masisi said the government also needed to ramp up auxiliary health service to assist core health practitioners when the need arose. Since one of the key COVID-19 preventative hygiene measures involves frequently washing hands with clean water and detergent, President Masisi said Water Utilities Corporation would be instructed to stop disconnecting households with arrears.
President Masisi said 24 suspected cases has been identified thus far; 21 tested negative while three are still awaiting results. He pleaded with the public to continue observing all suggested preventative measures and practice high hygiene standards at all times.
Sources: The Botswana Gazette Facebook page / BOPA