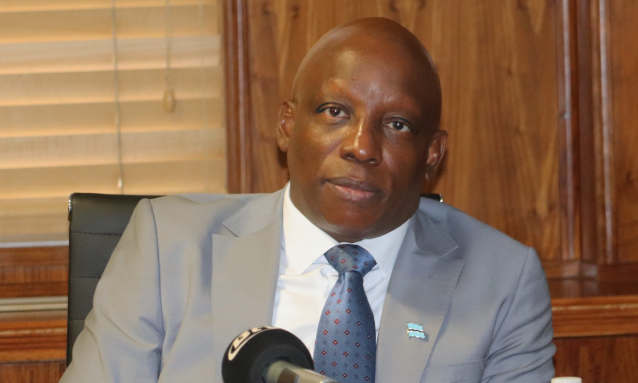 Botswana plans to engage other partners to accelerate the distribution of set-top boxes to the public in its endeavour to push for digital migration, an official said Wednesday. Kabo Morwaeng, Botswana's Presidential Affairs, Governance and Public Administration Minister, said this when presenting his ministerial budget at the national assembly in Gaborone.
"Since digital migration is a multi-stakeholder process, plans are underway to engage other partners to accelerate the diffusion of set-top boxes to the public," said Morwaeng.
Morwaeng said Botswana has made commendable progress in the transition from analogue to digital terrestrial television broadcasting. Currently, 45 digital terrestrial transmitters have been mounted across the southern African country, switching off all analogue in the northwestern parts of Botswana. The resort township of Kasane is scheduled to make the migration by the end of this month, he said.
"A successful migration to digital transmission will not only benefit the public with access to more local television channels but it will also offer opportunities for the growth of the local television industry and create jobs," he said.
Like many other African countries, Botswana missed the June 2015 deadline for the much hyped analogue-to-digital migration.
Source: africa.cgtn.com