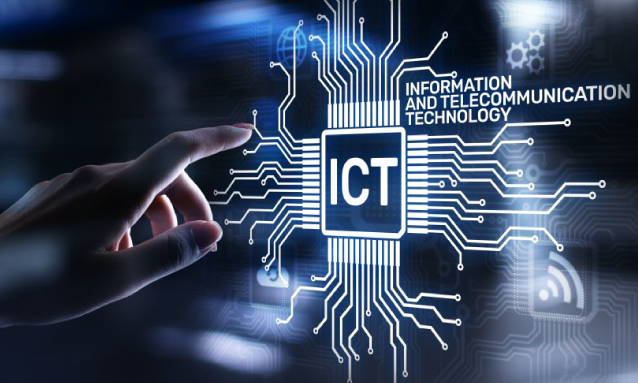 The Botswana government and private sector continue to invest precious money and time in initiatives to try to shift the country to a knowledge-based economy. In spite of this, statistics show that Botswana is still lagging behind on ICT connectivity.
The 2019 Global Connectivity Index report compiled by leading technological company, Huawei recently ranked Botswana number 70 out of 79 countries. Reports attribute Botswana's measly showing against the global average for the majority of GCI indicators to poor ICT connectivity. This is with the exception of smartphone and mobile broadband penetration. Both hit an all-time high last year, with Botswana's 4G and Internet usage going up 1 point.
"Botswana scores reflect its underdeveloped status, despite some growth in the demand for cloud migration. With internet penetration showing continuous growth, Botswana is ideally poised to benefit from the opportunities that cloud computing provides," the GCI report established.
Statistics Botswana's ICT figures for 2019's first quarter show that local Internet subscriptions grew steadily by 10.7% in Q4 2019. Local ICT solutions company, RPC Data last week held a one-day media crash course that focused on Botswana's ICT market, its related challenges and how they delay growth.
RPC Data Managing Director, Komal Rao said Botswana's ICT industry is grappling with several challenges, emphasising that local ICT service providers are still fragmented.
He noted only competing foreign ICT companies can lend all lucrative ICT tenders from the government, and as such, the local ICT companies cannot be competitive.
"Botswana ICT depends heavily on the government to procure ICT but there has been a serious stagnation by the government to buy ICT. Foreign ICT providers still outshine the local ICT service providers to win ICT tenders and they don't, in return, contribute to local ICT workers," he said.
Rao further attributed Botswana's poor global competitiveness to the improper implementation of mega ICT projects, citing the defunct multi-million eGov project. He regretted that the long-anticipated eGov project pilot has yet to become a reality, stressing that the system could give Botswana a competitive edge on global rankings.
In 2018, the then Permanent Secretary in Ministry of Transport, Kabelo Ebineng, made a shocking revelation to the parliamentary Public Accounts Committee (PAC) that the failed eGov system had left a P 1 billion gaping hole in the government coffers.
Komal observed that although the government is the primary consumer of ICT, the private sector is not big enough to support the local ICT industry compared to other regions. This, he said, is due to Botswana having only 25 companies listed in Botswana Stock Exchange (BSE), hence leaving the market for small ICT service providers limited.
Nitin Sanghi, also RPC DATA Director, said for Botswana to fully realise the dream of a knowledge-based economy, it needs to boost ICT infrastructure and spending. Sanghi said he is concerned that ICT professionals are not being fully used as the government hires a fraction of graduates, instead calling on the private sector to absorb them.
Reference: thepatriot.co.bw