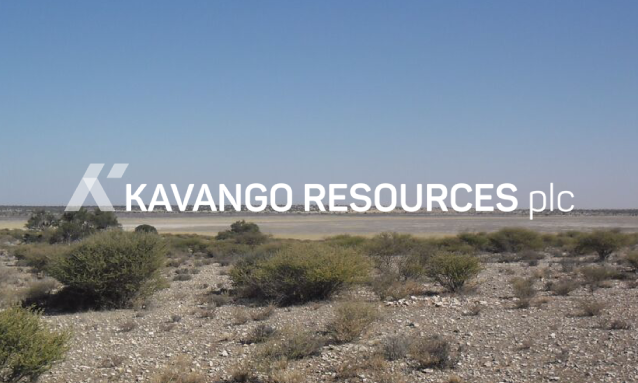 Kavango Resources PLC (LON:KAV) has signed a joint venture agreement in respect of two prospecting licences situated in the Botswana section of the Kalahari copper belt. The first lies 30 kilometres north of MOD Resources' T3 mine development and is completely surrounded by MOD, Metal Tiger, and Sandfire licences.
The second is close to the Namibian border, south of the Trans-Kalahari Highway and adjacent to a block of licences held by Kopore Metals Ltd. The joint venture is with local Botswana company LVR and provides for a staged earn-in which will give Kavango the right to earn up to a 90% interest in both or either of the licences.
In the first 12 months following the signing of the joint venture Kavango will be obliged to spend £92,000 on each of the licences to acquire a 25% interest. Kavango's interest in either of the licences can be extended by further expenditure in three stages to earn a maximum of 90%. Kavango will be the managers of the exploration and development but will have the option to withdraw at any time following a two month notice period. Exploration of these licences will commence shortly.
Source: https://www.proactiveinvestors.com/companies/news/913039/kavango-resources-picks-up-ground-in-botswana-913039.html