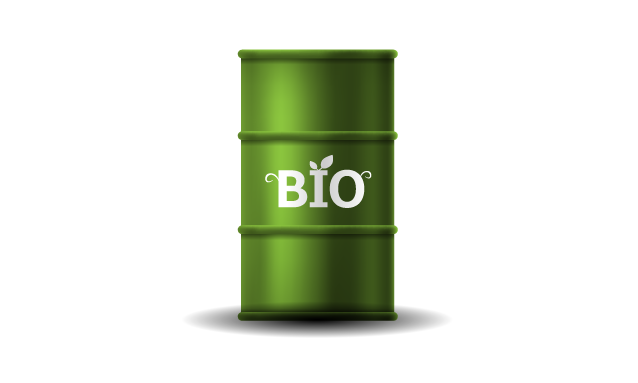 The University of Botswana Biodiesel Research Unit in the Faculty of Engineering and Technology (FET) will be commissioning its biodiesel processing machine on February 11, 2020. The event will take place at FET Block 251 (opposite block 248 – administration block) on the East side starting at 9am.
The machine is designed to produce 380 litres of biodiesel per batch from different feedstock.
This is a joint research project between the University of Botswana, Department of Agricultural Research and the Department of Energy (Ministry of Mineral Resources, Green Technology and Energy Security), who are the project sponsor.
Source: BWGovt Facebook page