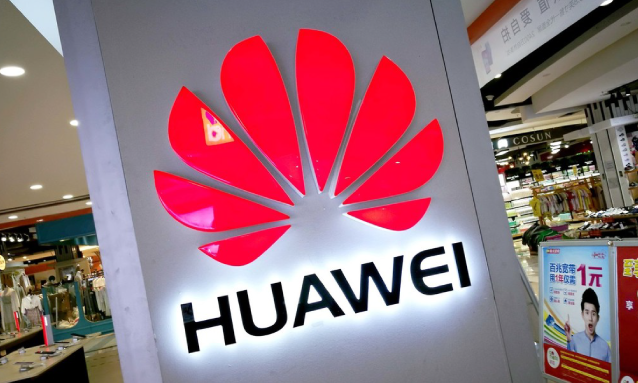 A few days before Britain took the biggest political decision ever made -leaving the European Union or ''Brexit'' as it has become known- the UK government decided to allow Huawei, a Chinese technology company, to supply the country's 5G networks.
Following the trade war between the two leading economies- China and the United States of America- the UK and US ramped up pressure on London to exclude Huawei from the country's 5G network. The US warned its European ally that the 5G that Huawei operates is susceptible to state intelligence being compromised, allowing the oriental tech giant to spy on other countries.
The UK has been caught in the trade war crossfire, but a UK parliamentary committee concluded last year that there was no technical reason for excluding Huawei. The committee confirmed that banning Huawei may have been inspired by "geopolitical or ethical ground to enact a ban on Huawei's equipment.''
Many media outlets reported the UK to have said that the package of restrictions being announced on "high-risk" 5G vendors would allow it to "mitigate the potential risk posed by the supply chain and to combat the range of threats, whether cybercriminals or state-sponsored attacks."
Just before the final Brexit move, UK Digital Secretary Baroness Morgan said government has reviewed the supply chain for telecoms networks and concluded that it was necessary to have tight restrictions on the presence of high risk vendors.
The US has been seen to be trying to influence its allies, including the UK, to ban Huawei. The US has been seen to be trying to influence its allies, including the UK, to ban Huawei. When deciding to leave the EU, the UK has always said the US would be its biggest ally. EU countries are reportedly yet to put an embargo on Huawei.
Operators warned that banning Huawei may add years of delays and billions in costs to European countries' 5G network launch. The UK techno experts also revealed evidence showing that the country's economy will lose £7 billion as a result of more expensive 5G networks, a cost that would then hit British nationals.
Botswana is said to be looking into jumping on the 5G bandwagon soon and Huawei representatives in Gaborone have said having 5G would be a welcome development for the country. Most importantly, according to a Huawei representative in Botswana, Adam Hu Cunhao said 5G would enable billions of new connections with speed and security.
"It will also connect everything to everything(X2X), acting as a critical enabler for massive IoT. Connected Autonomous Vehicles (CAVs), remote critical control and more. Cars will be connected to the roads and cities they navigate, doctors connected to the medical devices of their patients, and physical infrastructure and assets connected to those tasked with maintaining and managing them. 

With the benefits of 5G, Botswana will create more job opportunities for the youth in different industries," said Cunhao.
Reference: weekendpost.co.bw