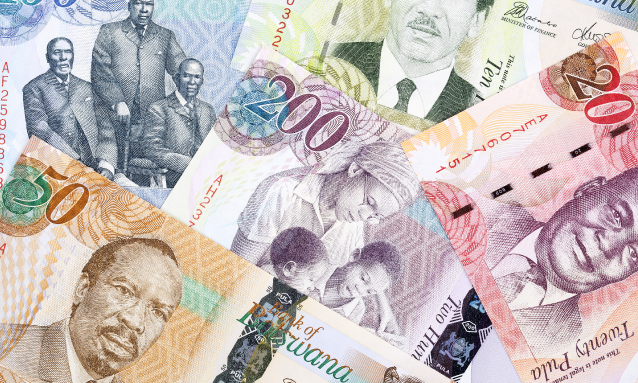 Local economists have here started to sound alarm bells that 2020 will be a make or break year for Botswana's economy. According to economists based at a local think tank, Econsult, there is a widespread feeling that the country's economy ended the year on something of an anti-climactic note, after a long period of excitement leading up to the national elections in October.
In their latest quarterly economic review, the economists state that in the run-up to the dramatic election victory of President Mokgweetsi Masisi and the Botswana Democratic Party (BDP), there had been an expectation that such an outcome would presage some bold reforms that would help to shift the economy onto a new growth path.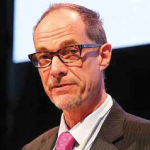 "This may well still happen, but so far, there has been no dramatic change visible," the economists led by former Bank of Botswana Deputy Governor and respected economist, Dr Keith Jeffries noted.

"As we enter 2020, many challenges face the new government. The fiscal situation is quite challenging, with reduced mineral revenues due to diamond market weakness combined with increased expenditures following the substantial public sector pay rise spread over 2019 and 2020."
The economists noted that this will have an inevitable impact on the availability of funds for development projects at a time when expectations for new projects are high following the 2019 general election.
"As for growth expectations in 2020, we see real GDP growth for the year at a similar level to 2019, in a range of 3.5% to 4%. There have not yet been enough reforms to the business environment to jump-start private sector growth or attract significantly more foreign investment," they noted further.  
In the mining sector, the economists said there will be little scope to increase diamond production in 2020 given the high levels of inventory held by De Beers as a result of weak sales in 2019.
The economists stated that President Masisi has a great opportunity to introduce important and much-needed economic reforms, but there is no time to lose.
"These include the public sector reforms noted above, but also implementing real reforms to the business environment and getting rid of obstructive and unnecessary regulations, as well as winding up or reforming ineffective policies, programmes and institutions," the economists advised.

"He (President Masisi) has political capital, having won the election convincingly, and this has to be invested in bringing about reforms that may not be immediately popular, but which will deliver dividends within 2-3 years – i.e. before the next election. Any delay and this window of opportunity will be lost. Transformation implies change and real change is always uncomfortable, at least for some, while providing opportunities to the majority," the economists said.
The economists state that impression of a slowdown in economic momentum was supported by the GDP growth data released at the end of December.
"Overall annual GDP growth for the year to September 2019 slowed to 3.7%, and non-mining private sector growth slowed to 4.2%, in both cases a drop of 1.3% compared to a year earlier. While this is still a respectable growth rate, the slowdown is apparent, nonetheless. The somewhat downbeat economic mood has not been helped by a bleak year for the international diamond market, notwithstanding a small improvement in December," the economists observed.
Throughout most of 2019, the international market for rough diamonds was characterised by weak demand, falling prices, reduced sales and the build-up of unsold inventory. Over the year as a whole, rough diamond sales through De Beers Global Sightholder Sales (DBGSS) in Gaborone fell by 25% to USD4.04 billion.
"This has, in turn, impacted negatively on government revenues and Botswana's export earnings. Fortunately, the final diamond sight of the year in December saw a turnaround from this trend. Demand was stronger, sales were up and prices were stable, reflecting improved conditions in the midstream (dealers, cutters and polishers) with improved margins and reduced inventory levels," the economists noted.
Other economists who contributed to the quarterly review are Sethunya Sejoe and Kitso Mokhurutshe.
Source: southerntimesafrica.com