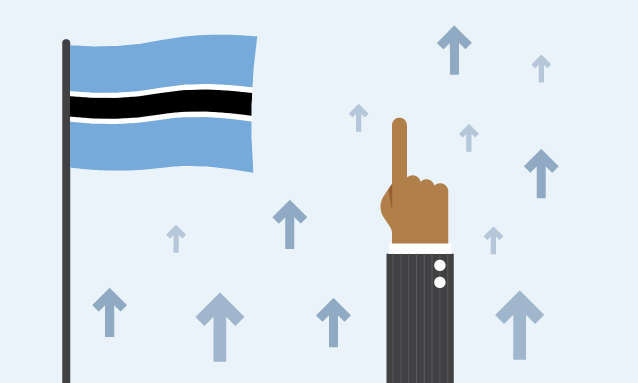 Economic Growth as a Tool for Fighting Poverty
The Industrial Revolution marked the first phase. The world now is witnessing the second.
How can a country expand its economy and lift its citizens out of poverty? That was the question tackled by this week's guest on Masters in Business, New York University Stern School of Business economics professor and Nobel laureate Michael Spence.
At the request of the World Bank, Spence managed a commission that examined all of the contemporary research on poverty. Spence started by looking at countries that had grown 7% annually for 25 years.

There were only 13, including China, Brazil, Korea, Japan, Taiwan, and Botswana. All had consistently embraced effectively the same growth model: High levels of investment funded domestically, openness to foreign direct investment and accessing global markets. The findings were included in "The Growth Report: Strategies for Sustained Growth and Inclusive Development," published in 2008.
Three years later, in "The Next Convergence: The Future of Economic Growth in a Multi-speed World," Spence described how the Industrial Revolution led to a handful of countries getting rich. But since World War II, growth in emerging markets has taken off, leading to a convergence with the developed nations. As Spence sees it, between 1945 and 2045 another 60% of the world's population will join the affluent.
Spence won his Nobel for his work on the dynamics of information signalling and market structures. He is also an advisor to General Atlantic, a $35 billion private-equity firm.
Source: https://www.bloomberg.com/opinion/articles/2019-10-29/economic-growth-as-a-tool-for-fighting-poverty