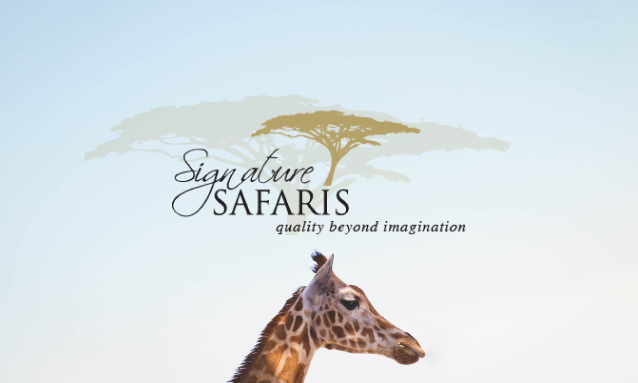 Although many headlines in 2019 decried travel for the impacts of over-tourism and its contributions to climate change, one of the main benefits of travel has gone less-heralded: its economic benefits to local people, particularly in relation to protected areas. For example, Namibia, the first African country to write conservation into its constitution in 1990, recognises that the country's biodiverse ecosystem is what brings the tourism that generates sustainable income for communities around conservation areas, and almost half the nation is now under conservation management.
An April 2019 report found that communities living near protected areas have higher wealth levels and a lower likelihood of poverty than similar communities living far from protected areas; and children in these communities had higher height-for-age scores and were less likely to be stunted. Now, a new tour from travel specialists Signature Safaris puts these principles into action in Botswana, combining wildlife experiences with an opportunity for travellers to immerse themselves with the adjacent community, on a tour designed specifically to empower and support the local people of the country.
For this new offering, Signature Safaris works exclusively with providers and projects that support the local community through employment, education and conservation; and provide opportunities for travellers to meet with local people and participate in community development initiatives.
For example, Desert and Delta Safaris provides all accommodation throughout this tour. Each of these camps is managed by local citizens, including all senior management positions, with a 50% female representation in camp management roles to provide an employment and leadership opportunity for women in the area. Desert and Delta also operates a number of initiatives to support the local community, including funding tourism studies for students in Botswana to help grow leaders and build the future of responsible tourism in the country; and conserve the wildlife and environment of Botswana.
Highlights of this tour that conscious travellers will appreciate include beginning at Chobe Game Lodge, which operates Africa's first fleet of electric-powered vehicles and safari boats, and employs the country's first all-female safari guiding team. The tour goes on to visit the Okavango Delta, a UNESCO World Heritage Site that's home to some of the world's most endangered species of large mammals, like cheetah, white rhinos, black rhinos and the African wild dog.
The last lodge on the tour, Leroo La Tau in Makgadigadi, works closely with the local village and primary school to provide career advice and education assistance. Guests will visit the local village with a chance to stop into the school, farms and other businesses for a deeper understanding of the people of the town.
Source: forbes.com