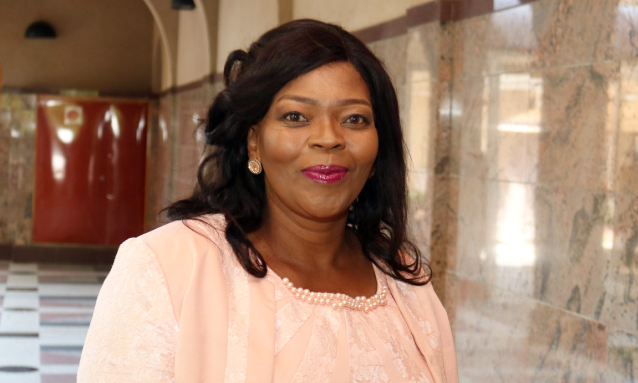 The Ministry of Environment, Natural Resources Conservation and Tourism announced this week that it has embarked on the implementation of the first 100 Days of Hon. Minister Phelda Kereng as Minister. The 100 days' pledge started in November 2019 and will conclude in February.
The initiative will focus mainly on the following upcoming events with tentative dates:
Agro Tourism: Serowe, 16 January 2020
Tourism online service provision system (Tolis) launch: Maun, 24 January 2020
Panda Staff Houses handing over: Kasane, 25 January 2020
Automated Water quality: Kasane, 25 January 2020
Conference on Mercury: Gaborone, 28 January 2020
National Environmental Fund (NEF): Tsabong, 30 January 2020
World Wetlands Day: Maun, 1 February 2020
Breakfast Meeting on ministry projects that do not need EIA: Gaborone, 6 February 2020
Air quality monitoring stations: Gaborone, 12 February 2020
Kgalagadi Heritage Trail launch: Tsabong, 13 February 2020
Matlapana Bridge launch: Maun, 19 February 2020
Heritage trail and Brochure launch: Letlhakane, 21 February 2020
The ministry said in a statement that it is against this backdrop that the media is also invited for the scheduled media/press brief at the Department of National Museum-little theatre on the 15th of January 2020 at 10 a.m., which will be addressed by the Hon. Minister Kereng to familiarise themselves with this initiative.
For more information, please contact: Mr Moatshe on 3647985 or Ms Mokgachane on 3647914.
Source: Botswana Government Facebook page