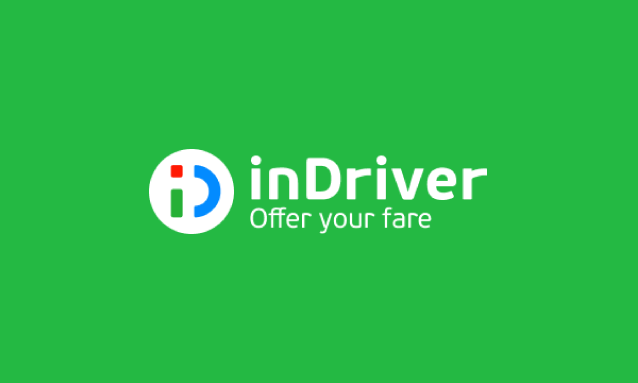 Thanks to modern technology, Gaborone has been introduced to a new app which will see local passengers being able to choose which driver should take them from A to B.
inDriver, an international online transportation application headquartered in the USA, will allow Gaborone inDriver users to independently set the price for their trip, while drivers will be able to choose the most profitable and convenient orders.
According to information available to biztechafrica, inDriver allows passengers to set the fare for their chosen route. Nearby drivers who receive notice of ride requests have three choices – accept the fare offered, ignore the offer or bargain for a higher price.
Gaborone is the first city in Botswana where inDriver was launched. inDriver has already connected more than 300 drivers in Gaborone, and dozens of new drivers are reportedly being registered daily. Initially, inDriver will not charge drivers any commission.
Additionally, drivers are not automatically assigned to customers. Once the counteroffers are in, passengers select the most suitable driver based on the suitability of the fare, driver rating, estimated time of arrival or vehicle model.
inDriver has the option to make the rides safer. Passengers can share their GPS location and ride details in real time from the app with trusted contacts.
Travelling with inDriver can be done throughout Gaborone's city borders and the nearest suburbs. Currently, you can pay for the ride in cash only, which allows for further cost reduction because there are bank charges incurred with card payments.
---
How it all started
During the Christmas holidays in 2012, the temperature dropped below -45C in the city of Yakutsk, Siberia in Eastern Russia. As a result, local taxi drivers simultaneously doubled the cost of rides — literally leaving riders out in the cold. In response, the inhabitants of Yakutsk created an "Independent Drivers" group on Russia's social network, where people posted ride requests, listed the price they were willing to pay and drivers accepted their orders.
In just six months, over 60,000 people had joined the group. Not long after, the mobile app inDriver was created to replace the group, allowing passengers to independently set the most optimal terms for their rides. Today, the service is used by 35 million users in over 300 cities in 28 countries.
The ride-sharing app is available via Google Play.
Source: tandaabiashara.com