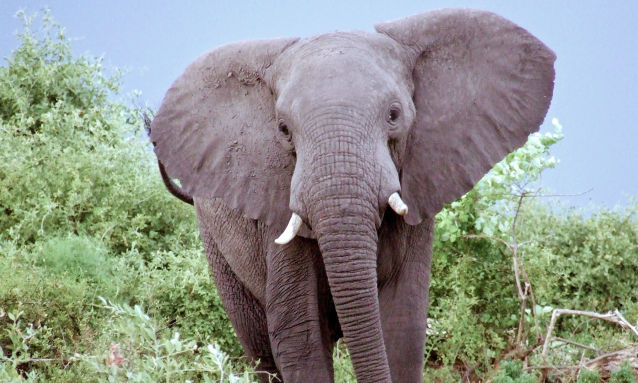 As Africa's most exclusive safari destination, the undisturbed wilderness of Botswana attracts adventure-seeking travellers who are looking for more out of the standard safari experience. Here's how to get the most out of a first-time trip to Africa's most prestigious wildlife sanctuary.
Go Beyond The Okavango
For a relatively small country, Botswana has outstanding biodiversity. To make the most of it, choose to stay in at least two different regions.
Teaming with wildlife, visiting the swampy wetlands of the Okavango Delta is practically mandatory. This water-world of snaking channels, uncountable islands and far-reaching lagoons attracts not only aquatic creatures (like the sitatunga, a swamp-dwelling antelope), but also the big-name, large mammals that most people specifically travel to Africa to see (like elephants, leopards and lions).
But if you only visit the Okavango, you'll be missing out. Each region attracts different species: Complement the blue and green wetlands of the Okavango with the deeply forested woodlands of the Linyanti to the north of the Okavango, which is renowned for predators and large concentrations of game. Chobe, which has the largest elephant population in the world and lays claim to grasslands and the clay pans of Ngwezumba, makes another suitable complement, or you can also explore a polar opposite region and visit the Kalahari Desert to the south.
Mix Classic And Contemporary Camps
Once you've decided which regions to explore, choose safari camps that can provide a diverse experience. Try pairing a classic, traditional safari camp with something new and contemporary. With camps in seven African countries, Wilderness Safaris is one of the most extensive and most responsible outfitters in the region with camps that can deliver both the romantic, timeless safari experience, plus something totally different, unexpected and fresh. Every camp in the Wilderness Safaris portfolio has sustainability at its heart and most are 100-percent solar-powered.
A few ideas:
For the romantic African experience, try Wilderness Safaris' King's Pool. Perched riverside on the 125,000-hectare Linyanti concession, the recently refurbed Wilderness Safaris' King's Pool is named after Scandinavian royalty who once hunted in the concession (since Wilderness Safaris took over the concession 17 years ago, hunting is no longer permitted).
Warm, welcoming and impossibly nostalgic, Wilderness Safaris' King's Pool provides an old-world safari experience. Get transported to a different time period with glowing bronze lanterns fringing the wide decks above the cooling lagoon. (You'll be lured to sleep by the laughs and snorts of hippos floating gently among the reeds and shoots of papyrus.) The property's nine tented suites are bedecked in raw woods, soft textiles and billowing mosquito nets. Sundowners on the colonial-style Queen Sylvia barge is a must.
In contrast, Wilderness Safaris' Jao Camp in the Okavango's western reaches, is a cool and contemporary sanctuary of hand-thrown pottery; stylish lighting features; and custom-made furniture.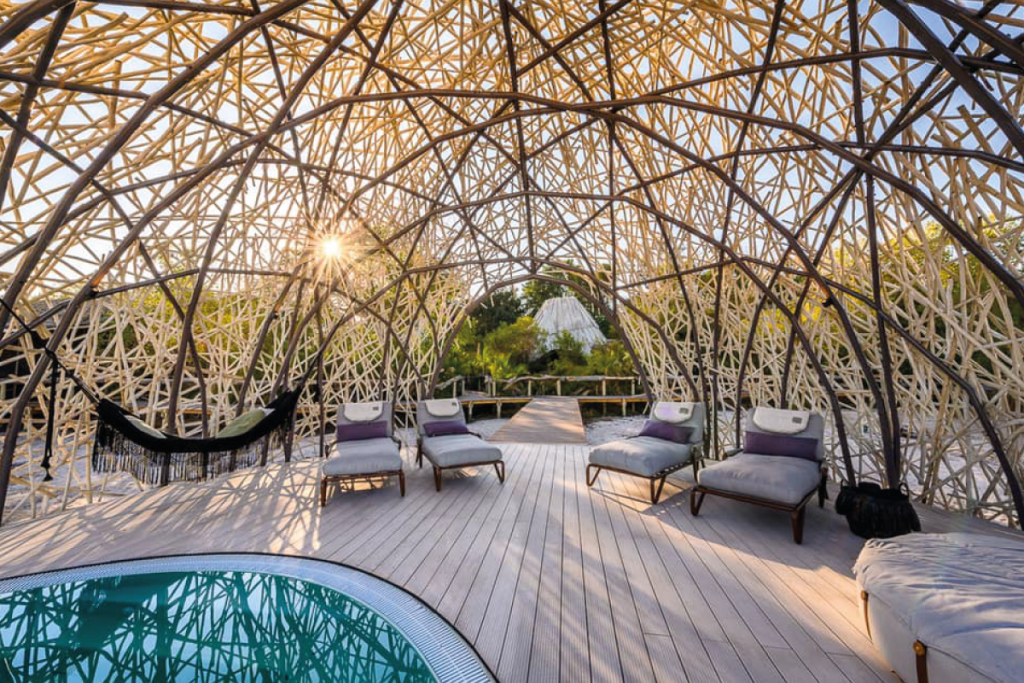 The product of mammoth refurbishment spearheaded by world-renowned designers Silvio Rech and Lesley Carstens, roofs are made with recycled plastic but resemble thatch, and there is an in-house museum and library with framed botanical prints and a two-story giraffe skeleton. With the kind of sleek interiors that could grace the cover of top design magazines and palatial suites with bubbling, ice-blue plunge pools, Wilderness Safaris' Jao Camp may just be the chicest place to stay in the Delta.
Meet the Locals
Despite the fact that the wildlife is Botswana's biggest tourism draw, the people of Botswana [called Batswana (plural) or Motswana (singular)] have a diverse and rich culture worth exploring too. At Wilderness Safaris' Jao Camp, it's possible to go on a walking safari with a local Bushman guide. The San (known as Bushmen or Basarwa) are decedents of Botswana's first indigenous populations, and some still live in traditional way.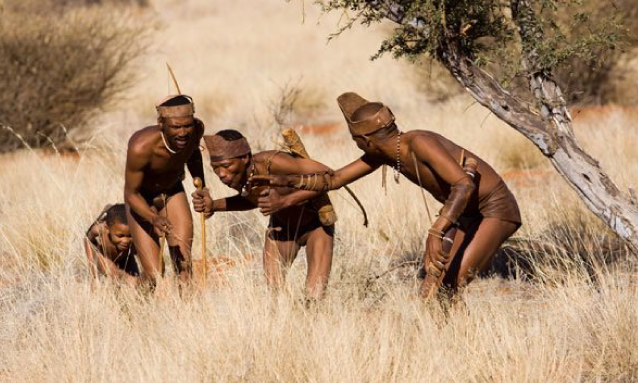 Get Out Of The Car
The reason why many people choose to visit Botswana is because of the water; it offers a completely singular experience in comparison to the dry bush found in many other safari hotspots like South Africa's Kruger. At Wilderness Safaris' Jao Camp, get a special eye-level view of the wildlife on one of the camp's bespoke fibreglass mekoro (a traditional, canoe-style boat). Or at Wilderness Safaris' King's Pool, you can bob down the Linyanti River in a graceful, old-fashioned barge boat while sipping on a gin and tonic or two.
Pack with Purpose
Packing for safari is notoriously tricky. As light aircraft is often required to travel between remote camps, only small, soft-sided bags are allowed. (Thankfully, Wilderness Safaris offers a free daily laundry service.) A full guide on what to pack will be provided before your stay, but a few quick rules:
Stick with khaki, greens and light greys (shades of blue and dark colours attract tsetse flies and bright colours stand out). Also, skip the camouflage (it's usually only worn by the military in Africa) and leave the animal print at home (it can confuse the wildlife).
Should you have any room in your bag, consider filling it with much-needed supplies and sundries for local children. Wilderness Safaris works in partnership with Pack With Purpose, a non-profit that focuses on making life better for local, rural children in the nearby area by asking Wilderness Safaris' guests to fill any available space in their luggage with supplies. These supplies then get donated to children in the surrounding area of your camp. Find a list of the most urgently needed supplies here.
Leave the Camera at Home
Since space is so tight in safari luggage, consider leaving your big, bulky SLR camera at home. In a revolutionary partnership, Wilderness Safaris has teamed up with Olympus to provide guests at several of their camps with complementary state-of-the-art cameras for use during their stay. Each camera is fully equipped with an SD memory card that can be taken home at the end of the trip. How cool is that?
For the complete article: https://www.forbes.com/sites/nicoletrilivas/2019/12/15/beginners-guide-to-a-safari-in-botswana/#6a588dd03cef