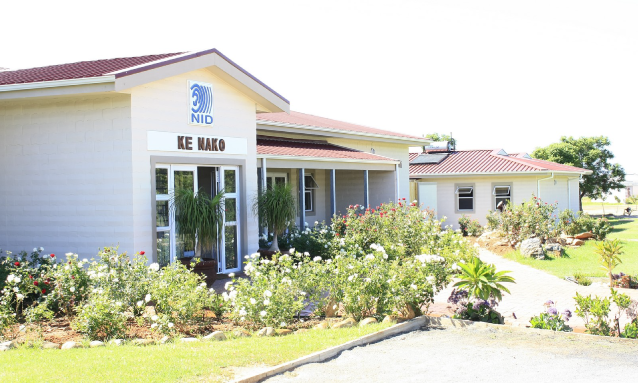 The Ministry of Basic Education has announced it will sponsor qualifying deaf students for training at the National Institute for the Deaf in Worcester, South Africa in January 2020.
Hurry if interested because the deadline is looming. Students who meet the following requirements are requested to collect application forms from the following offices:
Headquarters:
The Department of Special Support Services Office
Central Business District (CBD)
Varsha House
Floor 3, office numbers 9 and 23
Tlokweng:
Central Resource Centre (CRC) for Special Education
Regional Education Offices:
Central Region: Serowe
North East Region: Francistown
Kgalagadi Region: Tsabong
Gantsi Region: Gantsi
Chobe Region: Kasane
South Region: Kanye
Kweneng Region: Molepolole
Kgatleng Region: Mochudi

Requirements:
Should be a Botswana citizen
Should be deaf
Should have completed BGCSE with 10 – 30 points
Should be aged 19 – 32 years
Applicants should bring the following:
Certified copy of Omang
Assessment report as proof of disability
Copy of the result slip
Reference from the last school attended
Deadline: Friday 10th January, 2020
Please DO NOT contact YourBotswana – make ALL enquiries at the relevant offices as stated above.
Source: BWGovernment Facebook page