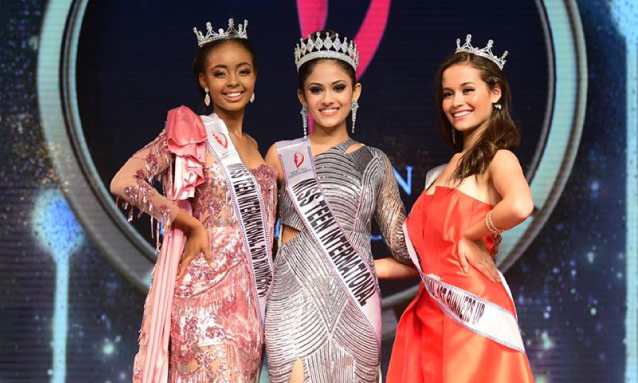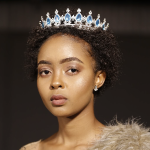 Congratulations to Miss Teen Botswana, Anicia Gaothusi who has just been crowned as 2nd Princess at the Miss Teen International pageant in New Delhi, India. Along with her new title, Anicia also gains the title of Miss Teen Africa, making history as the first Motswana to hold this title.
The 26th edition of the Miss Teen International pageant took place on December 19th. Miss Teen International is an annual beauty pageant for teenage girls across the world aged between 14 -19 years.
The reigning Miss Botswana, Oweditse Fafah Phirinyane is scheduled to return home after taking part in the recently held Miss World Pageant.
She is expected to arrive at Sir Seretse Khama International Airport on Tuesday,17 December from London. The public and media are encouraged to go out in numbers to join her family and friends as they give her a warm welcome home.
Congratulations Anicia, you have done the country proud! Thank you Fafah for representing the country with grace and elegance, and flying the Botswana flag in London. The country is proud of you and wishes you well as you continue your reign as Miss Botswana here at home.
Source: BrandBotswana / BWGovernment Facebook pages