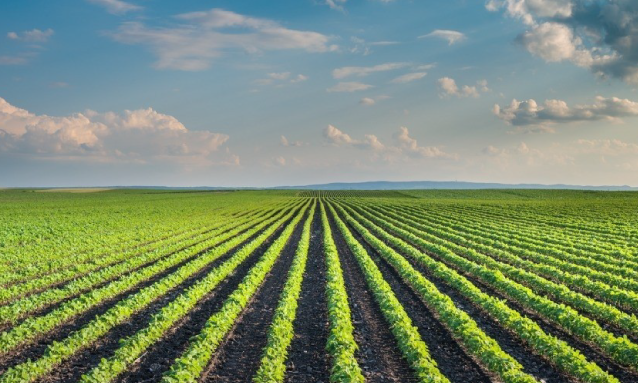 Botswana has started the national sensitisation of the Southern African Development Community (SADC) Regional Agricultural Policy (RAP), a project expected to create and implement an agricultural information management system (AIMS) at national and regional level.
Speaking in Gaborone on Tuesday, Jimmy Opelo, Permanent Secretary in the Ministry of Agriculture Development and Food Security, said the project is in line with the country's ambition of enhancing information on agricultural production.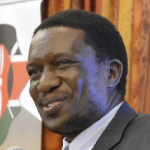 "This project seeks to implement an effective agricultural information management system (AIMS) to provide policy-makers, planners and economic players with access to reliable and timely information that is necessary for policy development, emergency preparedness and planning," he said.
Opelo emphasised that AIMS should enable the collection, analysis and communication of information on early warning of disasters and monitoring vulnerability, food security and weather patterns in the region.
"This will contribute to timely interventions and facilitate us to achieve improved food security," he said.
The initiative is also expected to help the SADC member states achieve effective control of trans-boundary animal diseases and crop pest and grow the bloc's agriculture sector. The agricultural sector contributes between 4% and 27% of GDP across the SADC member states.
"This is with 70% of the region's population depending on agriculture for food, income and formal or informal employment," Opelo said.
Source: Xinhua via News Ghana