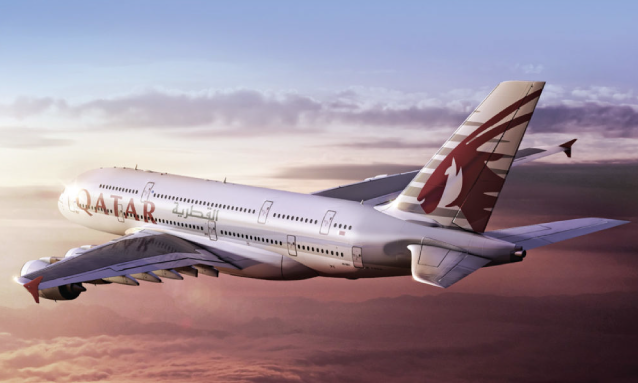 Qatar Airways' plan to start direct service to Gaborone will help boost Botswana's tourism, it was highlighted at a Botswana Tourism Destination Presentation Session at the Hospitality Qatar 2019 on Wednesday at Doha Exhibition and Convention Centre (DECC).
The official Qatari carrier will start its operation to Gaborone, from December 15, strengthening the ties between the two countries and drawing Qatari tourists to various destinations to the Southern African country.
"The new route will offer seamless connectivity options for international travellers who wish to fly to Botswana. It will also provide Botswana with a direct link with Qatar," said Martha Tilahun Paulos, Vice President Commercial, Qatar Airways.
According to the official, Qatar Airways will be the first Middle Eastern airline to start services to Botswana. The flights will be operated three times a week from Hamad International Airport. The Airbus A350-900 aircraft will have 36 seats in business class and 247 seats in economy class.
More than 4,000 entertainment options ranging from blockbuster movies to music and games will be on offer. Passengers will also  be able to stay in touch with their friends and family via the onboard Wi-Fi even at 30,000 feet. 
"Our passengers will enjoy Gaborone with its vibrant city life and given options to explore the tourist destinations in the country," the Qatar Airways official added.
While addressing the function, Manyepedza P Lesetedi, Botswana's ambassador, thanked Qatar and Qatar Airways for the move, saying it would help Botswana earn better from tourism.
Myra Sekgororoane, Chief Executive Officer, Botswana Tourism Organisation (BTO) also hailed the new service and said it would ensure better air connectivity between the two countries by remarkably bringing down travel time.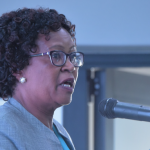 "Presently, passengers have to rely on services to Johannesburg, Windhoek and Cape Town to reach cities in Botswana. The Qatar Airways service will bring down the journey time to around seven hours," she said.

"With its huge potential, Qatar is on our top priority and we are together taking up every possible step to attract tourists to Botswana," the BTO official added.
Source: gulf-times.com