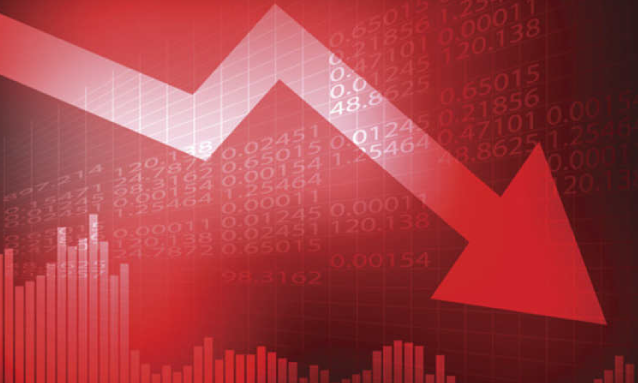 Botswana has slipped back to the doldrums of the trade deficits when it seemed that it was recovering. A recent international merchandise trade report shows a troubling return to deficits, which have become a common feature this year as the diamond industry faces challenges, reveals Statistics Botswana.
According to the recently released International Merchandise Trade Statistics August report, total exports in August came in at P3.7 billion – an increase of 39.2 percent from the P2.6 billion recorded in July. The increase was due to diamonds, the country's economic mainstay, whose exports spiked by 43.4 percent between the two months. Diamonds remained the main export, representing 91.3 percent of total exports.
The total exports value for the period under review, compared to that of August 2018 shows a slight decline of 4.4 percent on account of meat and its related products, machinery and electrical equipment, as well as diamonds. The Botswana Meat Commission (BMC), Botswana's sole beef exporter, is currently under restructuring following years of poor performance. The organisation is transitioning from a state-owned enterprise to a private company.
The total imports for June were valued at P5.1 billion, down 14 percent from the P5.9 billion registered in July. The decrease was attributed to diamonds, which fell by 44.9 percent. Gaborone has now emerged as an important rough sales centre after the decision to move De Beers' sorting operations and sight location to Gaborone in 2013. It imports diamonds from other De Beers mines outside Botswana. Comparison of import figures for August and the corresponding period last year shows a small decrease of 0.3 percent due to the decrease in diamond imports.
While there was an increase in exports and a decline in imports receipts, Botswana registered a trade deficit of P1.4 billion, making it the fifth trade deficits of the year. However, the latest deficit is an improvement against July's massive trade deficit of P3.2 billion. In the first quarter of the year, the country recorded a massive trade deficit of P2.1 billion but recovered slightly in the second quarter with a trade surplus of P58.3 million. Still, the first two months of the third quarter both recorded deficits.
The country is expected to run budget deficits in the next two financial years as the government ramps up job creation and improving civil service salaries. The budget deficit for 2019/20 is estimated at P7.2 billion or 3.5 percent of the GDP, while the expected deficit for 2020/21 will slow down to P2.7 billion or 1.1 percent of the GDP. The country expects to turn a corner with a budget surplus of P4 billion in 2021/22.
Source: sundaystandard.info